Official Weathering With You Scooter Can Be Yours for $2,500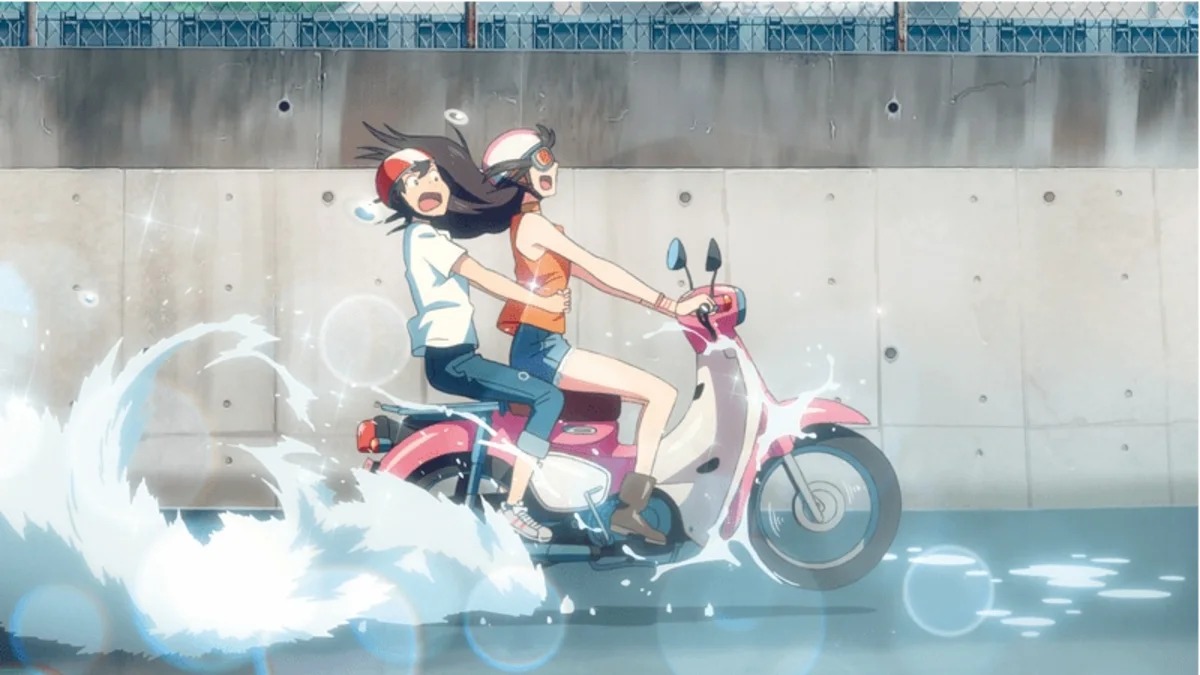 If you saw and loved Makoto Shinkai's Weathering With You anime film, there's a chance you also loved the scooter Natsumi puttered around in throughout the feature. Well, thanks to a partnership between the Weathering with You production committee and Honda, a limited range of this very scooter will be available for fans in Japan to purchase at around $2,500.
Pre-orders are open from now until October 31 for the scooter, which is available in two engine sizes. The 50CC version just requires a ¥5,000 (about $47) permit, while the 110CC version requires a full driver's license. There's also a slight price difference, with the 50CC version retailing for ¥269,500 ($2,511) and the 110CC model retailing for ¥313,500 ($2,921).
So, just how limited is this scooter? Only 1,500 models will be made, with each featuring a Weathering with You sticker and a replica helmet. Look for deliveries to start on July 23.
Source: WebCG via Crunchyroll