The Top 20 Shonen Anime Adaptations Ranked by Otaku USA Readers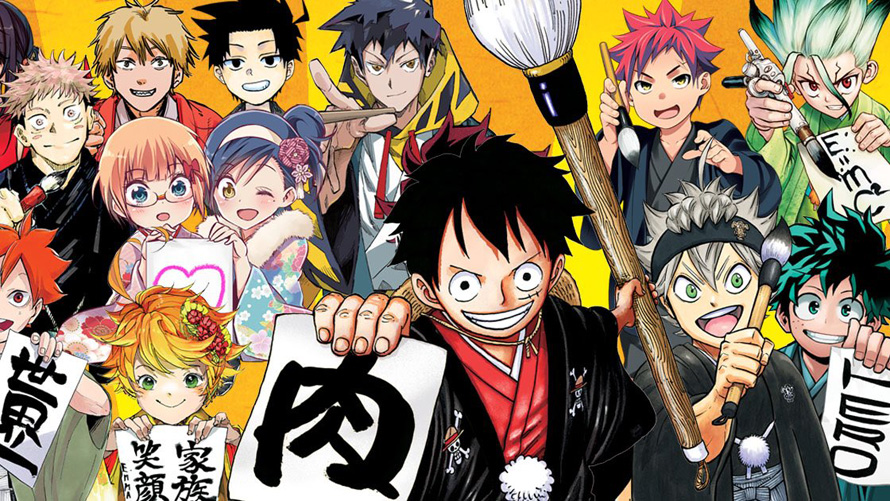 For decades, anime adaptations of shonen manga have represented the bulk of the most popular titles in Japan. Initially the anime brought to the United States was a little more genre-diverse, but Cartoon Network syndicated Dragon Ball Z in 1998, localized anime rapidly became as shonen-dominant as Japan.
With so many martial arts, adventure, and sports titles about young males trying to be the best, it's pretty difficult to tell what titles are truly more popular than others, so we decided to ask our readers. Earlier this week we conducted a poll asking readers to vote on the best anime adaptations of shonen manga. We received over 1,300 replies spread across 29 of the most prominent shonen anime series. We've compiled the results into a ranked list as follows:
20) Dr. STONE (14 votes)
19) The Promised Neverland (17 votes)
18) Black Clover (30 votes)
16) Assassination Classroom (31 votes)
17) Death Note (32 votes)
15) Fairy Tail (34 votes)
14) Bleach (35 votes)
13) Gintama (42 votes)
12) Haikyu!! (43 votes)
11) Naruto (74 votes)
10) One Piece (76 votes)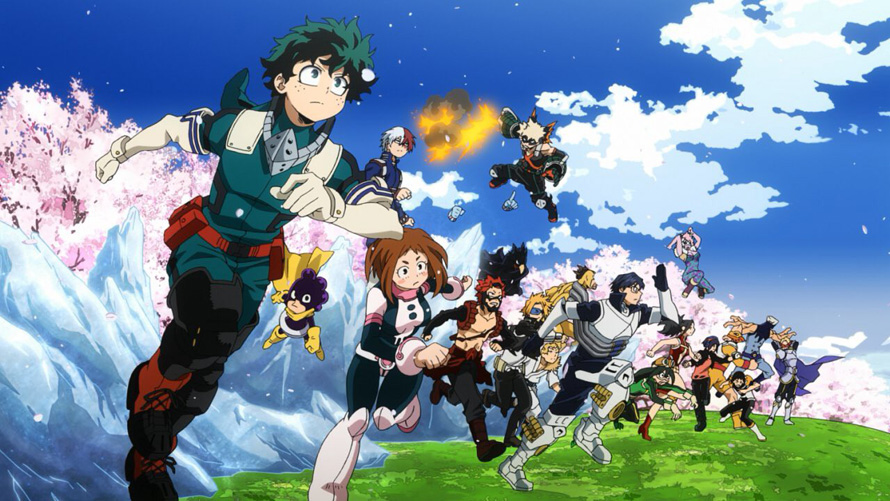 9)
My Hero Academia
(78 votes)
7) Dragon Ball (79 votes)
6) Demon Slayer: Kimetsu no Yaiba (91 votes)
5)
Fullmetal Alchemist
(104 votes)
4) Hunter X Hunter (109 votes)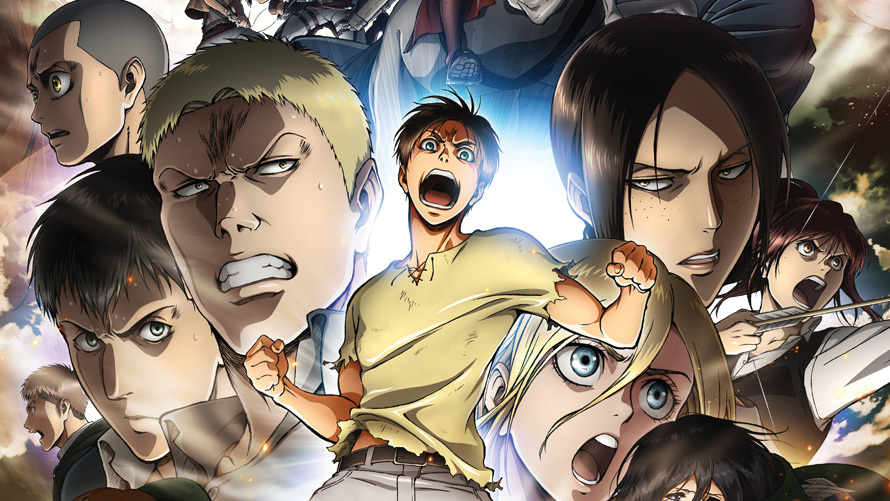 3) Attack on Titan (114 votes)
2) Jojo's Bizarre Adventure (118 votes)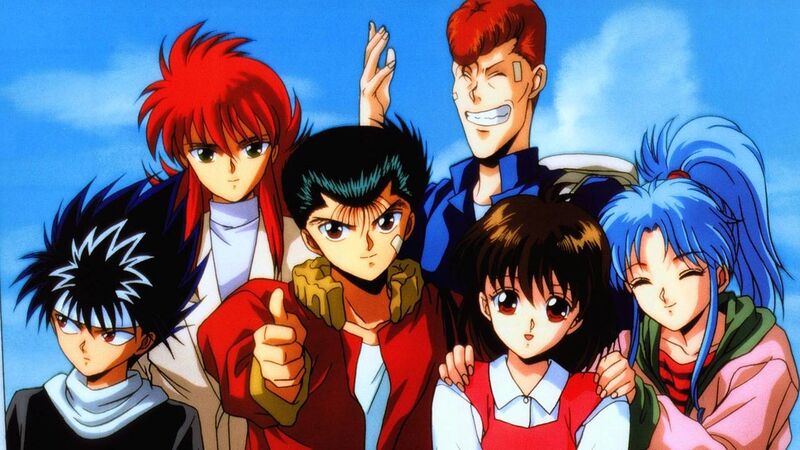 1) Yu Yu Hakusho (123 votes)
This poll shows a huge drop-off between the upper tier of shonen popularity starting with Naruto up, and the second string of popularity going from Haikyu on down. It's interesting to see titles like Yu Yu Hakusho and Jojo top the charts so decisively, when series like Attack on Titan, Dragon Ball, and recently Demon Slayer, have all previously appeared to command a lot more web traffic.
Were you surprised by any rankings here? Are there any omissions you feel deserved to make the list? Let us know in the comments.