Good News: Ecchi Tapestries Are Great for Acoustics
Fantastic news for collectors of ecchi tapestries: they now serve a legitimate purpose. Well, another legitimate purpose.
Twitter user and visual novel fan @idzuna_tan (whose timeline is about as NSFW as you'd expect given their collection) offered proof in a recent tweet. They ran a series of tests with different types of noise — clapping, keyboard noise, and dialogue, for example — with the room in three states. First was completely bare save for furniture and window dressing. Next was the addition of a square of acoustic foam on the ceiling. Last, but not least, was idzuna_tan's impressive collection of wall-hangings.
Here's the video for your own edification (NSFW images if you zoom in):
As you can hear, the ceiling padding goes a long way to help; but the ecchi tapestries (provided they cover every available bit of wall space) bring the echo the rest of the way down. Not bad, Idzuna-tan… but don't get out your wallet just yet.
This is mostly a good option if you already have a collection this big. If you've shopped for merch before, you know that wall hangings and tapestries can vary hugely in price — anywhere from $15 to $50. And that's assuming you aren't getting a rare or exclusive one, which can run even higher. A few slabs of egg crate foam will run you much less and are sold in bulk. So it's less that ecchi tapestries are an ideal sound solution, and more that you finally have an excuse for your parents when they show up unannounced.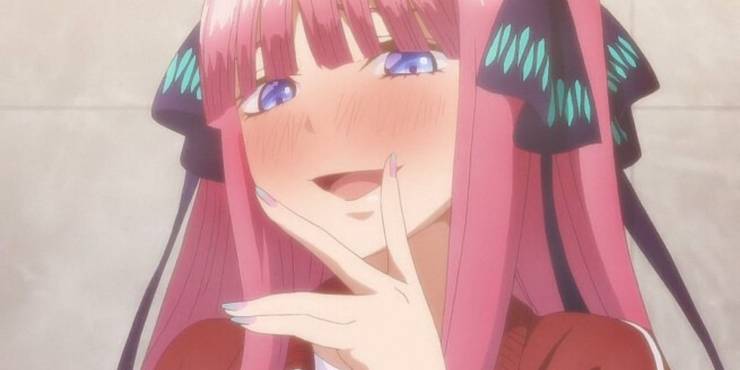 However, if you have some money burning a hole in your pocket and are in need of justification for buying a dozen Quintessential Quintuplets wall scrolls, you now have your answer: it's totally necessary to complement your new speakers.
A few readers raised the question — if it works for ecchi tapestries, doesn't that mean basically any wall-hanging would have the same noise-dampening effect? The answer is, of course, that's not the point. But for the sake of argument, sure… if you've got a bunch of Saint Seiya B2s that have been collecting dust since the 90s, now is a great time to get them out and put them to good use. We can't be sure, though; their more mature counterparts may have a special kind of energy to them. Maybe another intrepid Twitter user will come along and film a comparison.