The Top 10 Anime Making Japanese Teens and Preteens Cry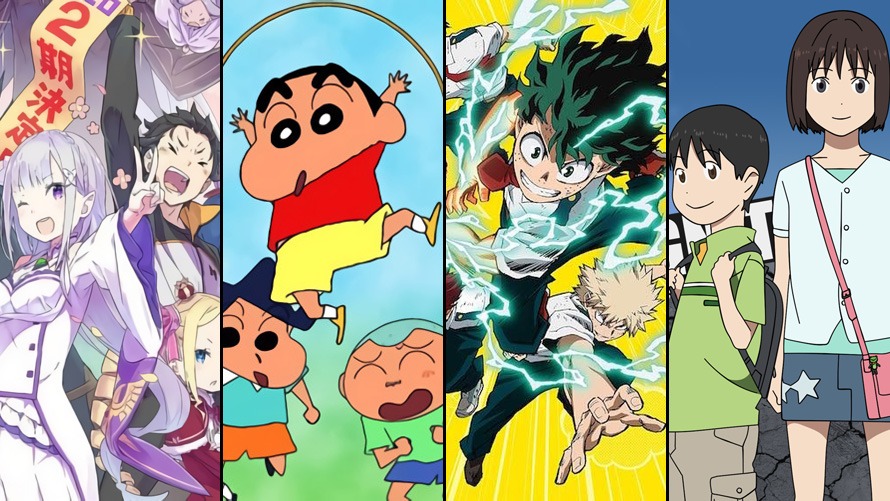 We just got done earlier this month talking about how often variations of the "sad anime" topic come up in polls, and it's already come up again. Between May 28th and June 9th the mobile keyboard app Simeji surveyed Japanese 10-19 year olds asking which anime made them cry the most. They received about a thousand replies, and these were the top 10 most popular answers: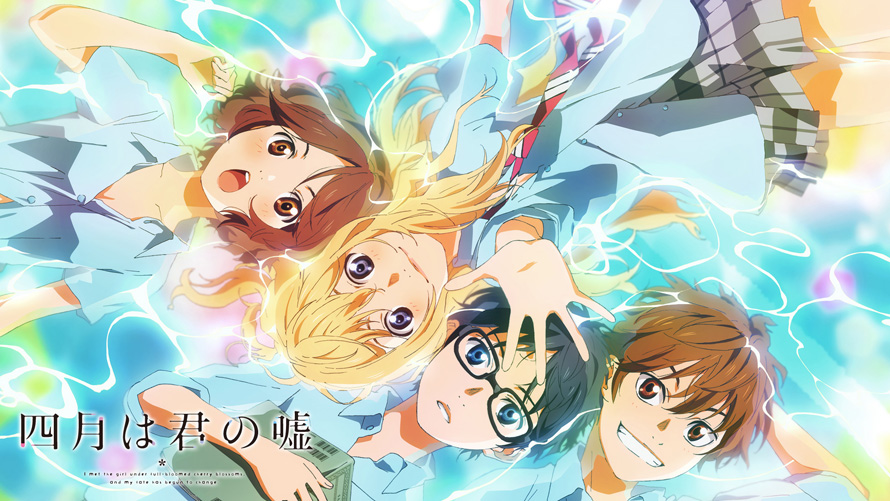 10. Your Lie in April
9. Tokyo Magnitude 8.0
8. Violet Evergarden
7. Re:Zero – Starting Life in Another World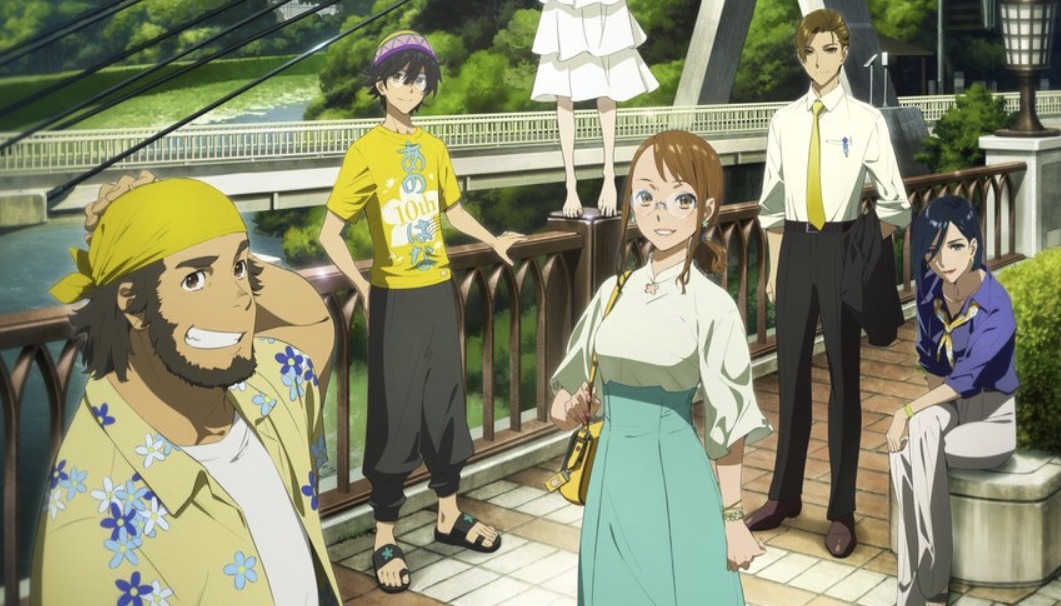 6. Anohana: The Flower We Saw That Day
5. Crayon Shin-chan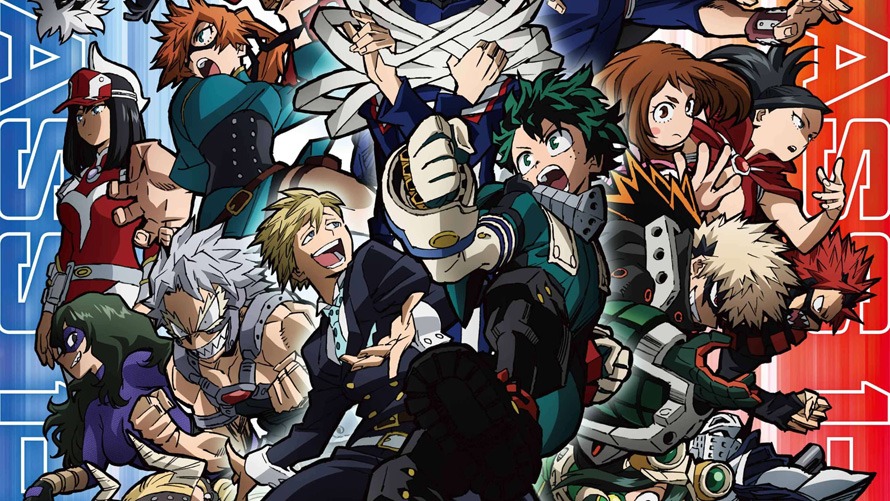 4. My Hero Academia
3. Your Name
2. A Silent Voice
1. Demon Slayer: Kimetsu no Yaiba
One of the first things you learn when looking at a multitude of these kinds of polls, is that sometimes the anime that makes people cry the most isn't actually the most depressing anime, but the anime people are watching most often.
The best example of this a potty humor show like Crayon Shin-chan making it in the top five. How does this happen? Well, as anime is relegated only to late-night time slots or streaming sites, Crayon Shin-chan has been one of the last anime remaining on Japanese prime time for years. Even Japanese citizens who generally avoid anime will have probably seen a bit of Crayon Shin-chan while channel surfing, so if you ask them which anime made them cry most, it's likely to be the first or only answer they can think of.
Thus, the results of surveys like this can vary immensely, particularly depending on how questions are worded. Anime Anime's poll on "most depressing anime" last month had mostly the same demographics, but the results had almost no overlap beyond Demon Slayer landing somewhere in the top 10. Other examples have been topped by everything from Grave of the Fireflies to One Piece.
At this point we'd be remiss not to poll our own readers on this topic on the near future, but if you want to tell us the anime which made you cry most, let us know in the comments!
Source: Sora News 24