Anime on Japanese Prime Time Dwindles to Only Two Shows
With certain exceptions, historically the most popular anime series aired on Japanese TV during the "Golden Time" of 7pm to 10pm when viewers are watching just after dinner and well before bedtime. That tradition has eroded over the last few years, to the point that last month the only anime on Japanese prime time were Pokémon Sun and Moon, Boruto: Naruto Next Generations, Doraemon, and Crayon Shin-chan.
Starting in October, Pokémon and Boruto were moved to Sunday evening slots at 6pm and 5:30pm respectively, leaving only two anime series on prime time.
These changes are largely a product of the tech-savvy of the anime fans. For one, the percentage of anime fans watching prime time TV (or any tv at all) has likely decreased, as they've increasingly turned to streaming sites for their fix. Meanwhile, TV networks have figured out that anime fans who do watch TV also make heavy use of DVR devices, which means that anime can be moved to inconvenient time slots without actually reducing viewership.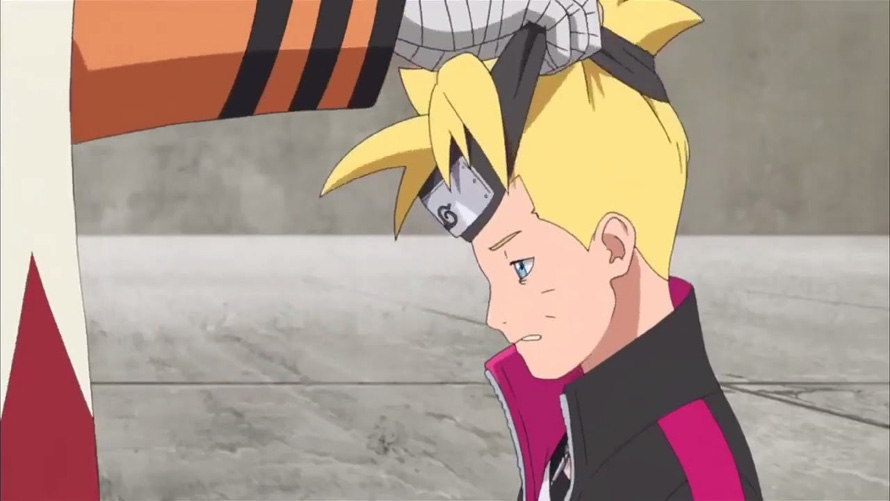 The combined result of these factors is that despite having an unprecedented number of anime series on TV, they are mostly relegated to late-night time slots, while prime time is used to maximize viewership with mainstream viewers who don't know how to use DVR, but generate heavy advertising interest. In fact, anime commands so little interest from traditional advertisers that in some cases the show's producers themselves pay TV stations to air it as an advertisement to drive sales of its blurays and other merchandise.
Source: Sora News 24