The Seven Deadly Sins Gets Sequel Film, Cursed by Light, This Summer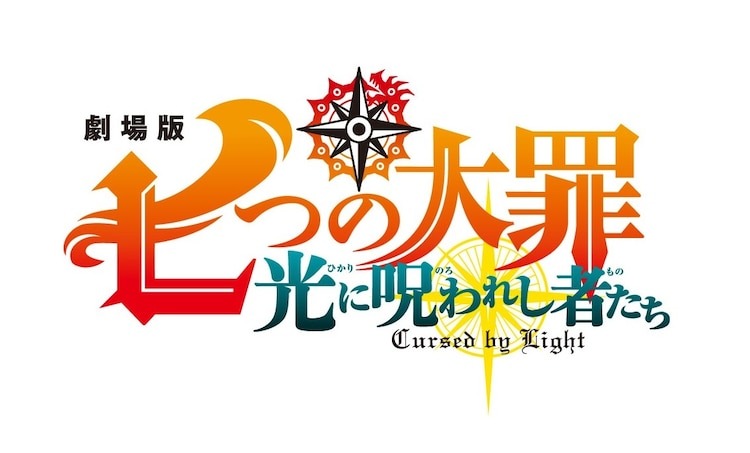 The new season of The Seven Deadly Sins, Dragon's Judgement, is currently airing in Japan. But the end of that season won't mean the end of the story. Today we learned The Seven Deadly Sins is returning with a sequel film called Cursed by Light this summer.
The film will feature a brand-new story by original creator Nakaba Suzuki, and will be set after Dragon's Judgement.
Sayeth Suzuki: "I'm stuffing this film with tons of elements I didn't include in the main manga!"
Dragon's Judgement is airing now, and will hit Netflix internationally sometime this year.
Meanwhile, The Seven Deadly Sins manga ended earlier this year. Suzuki will launch a sequel called The Four Knights of the Apocalypse later this month.
Here's looking forward to The Seven Deadly Sins: Cursed by Light this summer.
Here's how Kodansha Comics describes volume 1 of the manga:
When they were accused of trying to overthrow the monarchy, the feared warriors the Seven Deadly Sins were sent into exile. Princess Elizabeth discovers the truth – the Sins were framed by the king's guard, the Holy Knights – too late to prevent them from assassinating her father and seizing the throne!
Now the princess is on the run, seeking the Sins to help her reclaim the kingdom. But the first Sin she meets, Meliodas, is a little innkeeper with a talking pig. He doesn't even have a real sword! Have the legends of the Sins' strength been exaggerated?
Sources: ANN, Comic Natalie