Requiem of the Rose King Anime Reveals Teaser PV, Cast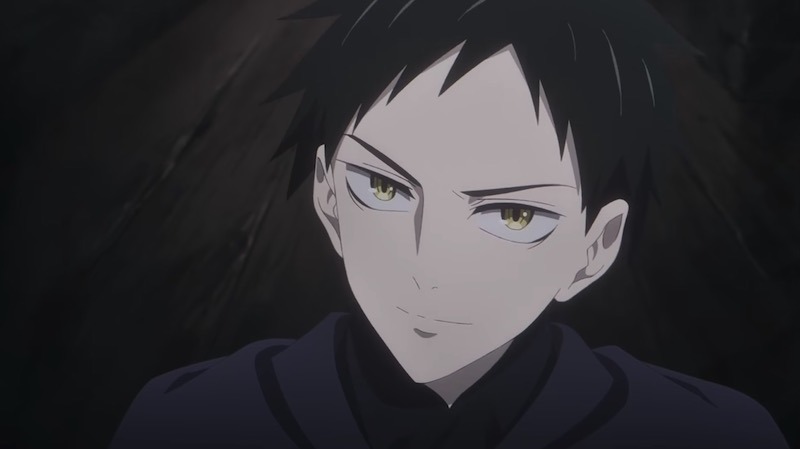 After initially being announced for fall 2021, the Requiem of the Rose King anime was recently pushed back to a January 2022 broadcast premiere. Now we have more info on the broadcast plans, with the series to air for two consecutive cours (quarters) for a continuous run of six months.
There's also a new teaser promo, visual, and cast and staff announcements for the anime. Let's start with that teaser:
Visual:
Cast members include Mistuki Saiga as Richard; Hikaru Midorikawa as Henry; Sho Hayami as Richard, Duke of York; Kousuke Toriumi as Edward; Yasuaki Takumi as George, Duke of Clarence; Satoshi Mikami as the Earl of Warwick; Satoshi Hino as William Catesby; Sayaka Ohara as Queen Margaret; Kohei Amasaki as Edward of Westminster; and Houchu Ohtsuka as the narrator.
The latest staff members to be revealed are Kentaro Izumi (A Certain Scientific Railgun T) on art direction, Mayumi Tanahashi on color design, Akihiro Takahashi as director of photography, Yoshikazu Iwanami as audio director, Kou Otani on music, and Lantis on music production.
Previously, we learned that Kentaro Suzuki (Angels of Death) is at the helm for this one, with Hiroki Uchida (Gamers!) on scripts and Chikara Hashizume handling character designs for the J.C. Staff production.
The Requiem of the Rose King anime is based on the manga by Aya Kanno. VIZ Media publishes the series in English and describes it like so:
Richard, the ambitious third son of the House of York, believes he is cursed, damned from birth to eternal darkness. But is it truly fate that sets him on the path to personal destruction? Or his own tormented longings? Based on an early draft of Shakespeare's Richard III, Aya Kanno's dark fantasy finds the man who could be king standing between worlds, between classes, between good and evil.