Requiem of the Rose King Anime Premieres on January 9
More information has been revealed for the Requiem of the Rose King anime, which adapts the manga of the same name by Aya Kanno. The series will officially premiere on TOKYO MX, Sun TV, and KB Kyoto in Japan on January 9, 2022, followed by BS11 on January 11. Featuring direction by Kentaro Suzuki and animation production by J.C. Staff, Requiem of the Rose King will air for two consecutive cours.
Four more cast members were revealed along with the date, including Sayumi Suzuhiro as Anne Neville, Ayumi Mano as Isabelle Neville, Shizuka Ito as Elizabeth, and Aya Hisakawa as Cecily Neville. You can see their respective anime character designs below.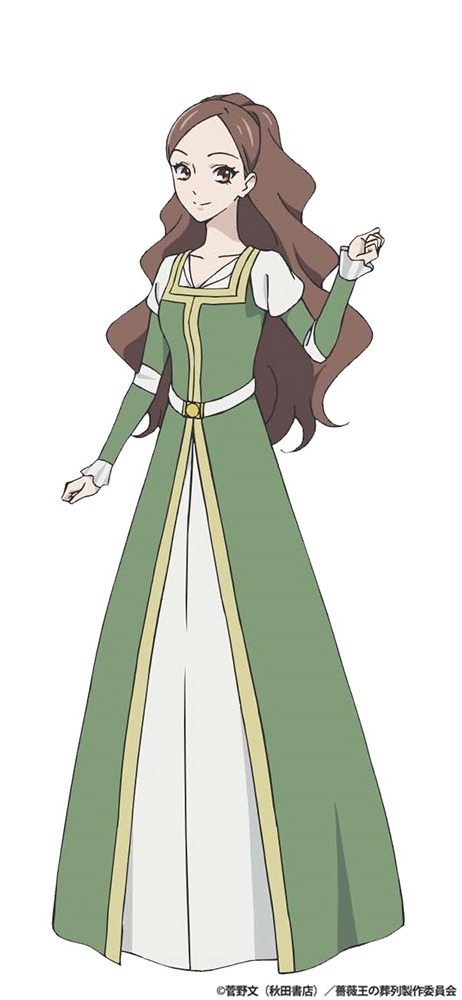 Here's a teaser from earlier in October:
VIZ Media publishes the manga in English and describes it like so:
Richard, the ambitious third son of the House of York, believes he is cursed, damned from birth to eternal darkness. But is it truly fate that sets him on the path to personal destruction? Or his own tormented longings? Based on an early draft of Shakespeare's Richard III, Aya Kanno's dark fantasy finds the man who could be king standing between worlds, between classes, between good and evil.
Via Crunchyroll