Funimation Details Requiem of the Rose King Anime's Dub Cast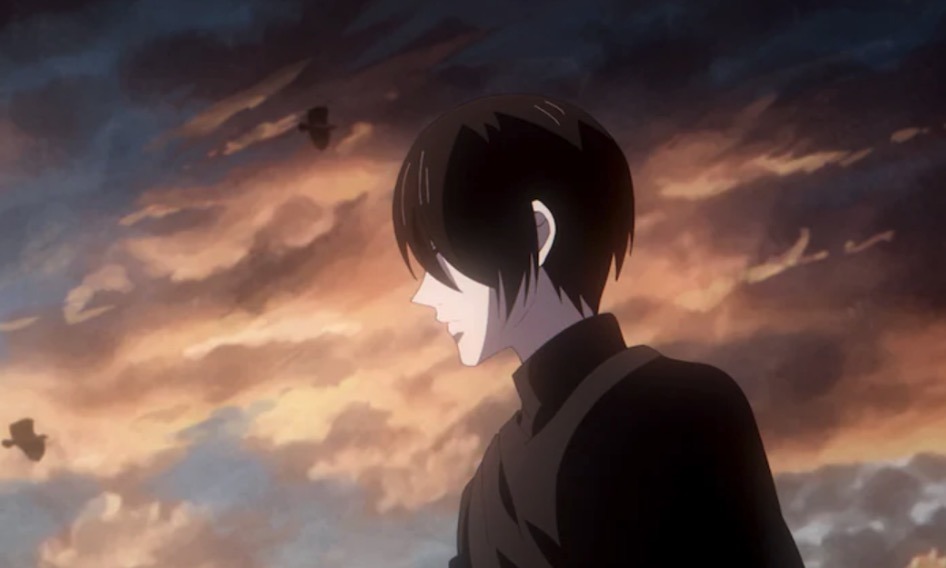 The anime adaptation of Aya Kanno's Requiem of the Rose King manga premiered in Japan and streaming services on January 9, and now its English dub is officially out in the wild. Along with the dub's premiere on Sunday, Funimation revealed the full cast and crew, so read on to see who's getting in on the anime spin on Kanno's series.
CAST:
Richard – Ciarán Strange
Henry – Landon McDonald
Duke of York – J. Michael Tatum
Edward – E. Jason Liebrecht
George – Aaron Campbell
Warwick – Brent Mukai
Catesby – Ian Sinclair
Anne – Emi Lo
Cecily – Morgan Laure
Joan – Kayleigh McKee
CREW:
ADR Director – Shawn Gann
Assistant ADR Director – Marcus Stimac
Lead ADR Engineer – Paul Cline
ADR Script Writer – Macy Anne Johnson, Jessica Sluys
ADR Script Supervisor – Tyler Walker
ADR Prep – Benjamin Tehrani
Mix Engineer – Gino Palencia
Here's how Funimation describes the anime:
The Wars of the Roses grip medieval England as the houses of York and Lancaster vie for the throne. Richard is the third son of the Duke of York, who plans to take the crown.
Richard wants nothing more than for this to happen, but this innocent wish will plunge England further into the chaos of war. Meanwhile, Richard is struggling with a battle far more personal.
Source: Funimation