One Piece Stampede Film Gets Second Teaser Trailer
Way back in December, we learned that the 14th One Piece film would be called Stampede, and that it would be coming out on August 9 in Japan.
Now we've got a second teaser trailer for the film, which reveals the designs for two new characters, Festa and Bullet. Festa is described as "war investigator" and "master of festivities," while Bullet is "formerly of the Roger Pirates" and "the Demon Heir." Sounds scary!
The trailer, which features English captions, shows off some of the character designs, backgrounds and even some fightin' footage from the film, shares a note from Eiichiro Oda which reads:
I wouldn't let them make a movie like this if it didn't have "20th anniversary" in the title. I mean, of course it's got to be a good time!*
Oda is credited with the original story and creative supervision.
The last One Piece film, Gold, was released back in 2016. Here's our review.
*But it, uh, doesn't? I don't get it, Oda-san.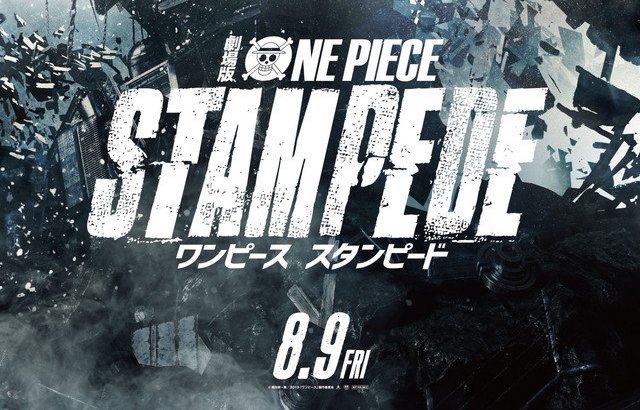 Source: Moetron