Mob Psycho 100 Season 3 Announced with Teaser Trailer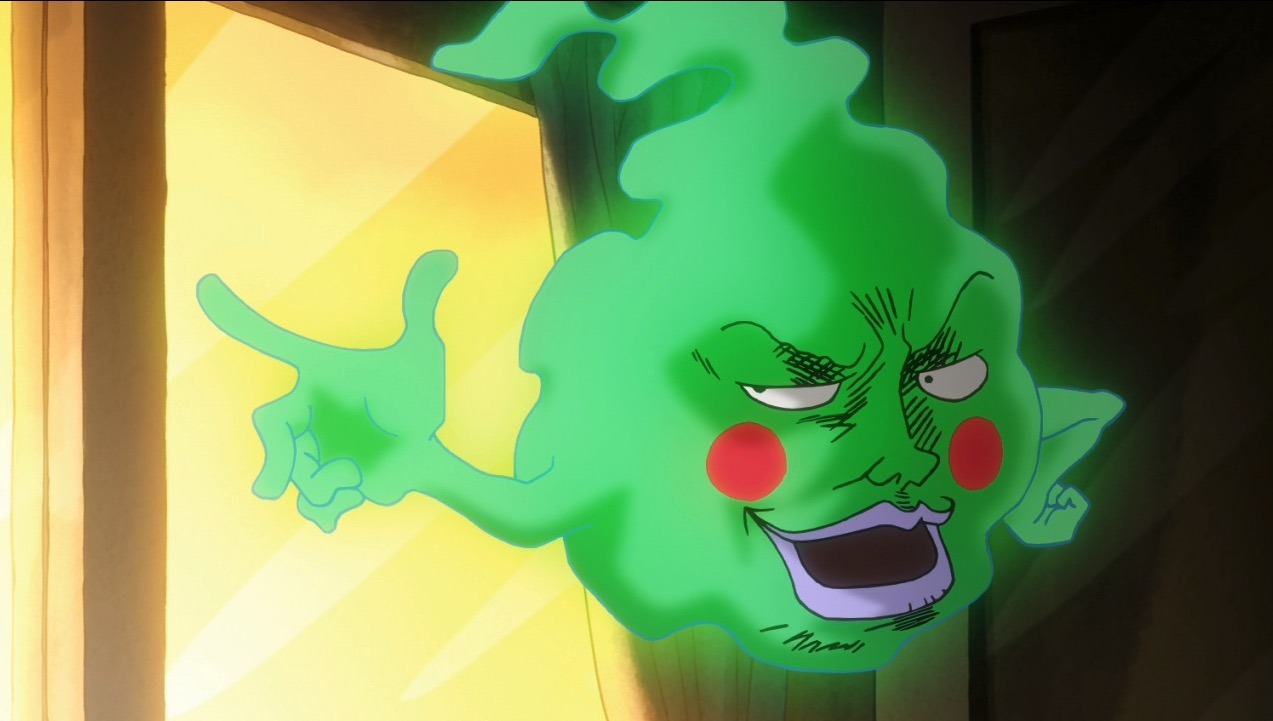 The official Twitter account for the Mob Psycho 100 anime has been counting up to 100 lately, and it finally reached critical psychic mass this morning. The results were exactly what fans were hoping for: The announcement of Mob Psycho 100 season 3.
While there's no date yet for the third season, we do have a new teaser trailer and visual to go along with the good news that the anime adaptation of ONE's manga is continuing.
The visual was illustrated by character designer Yoshimichi Kameda:
This time around, anime director Yuzuru Tachikawa—who helmed the first two seasons—has been bumped up to executive director. The anime's new director is Takahiro Hasui, who previously directed episode six of Mob Psycho 100 season 2 and episodes of the Sk8 the Infinity anime.
Other staff members include Hiroshi Seko on series composition, Yoshimichi Kameda on character designs, Kazuhiro Wakabayashi as sound director, Kenji Kawai on music, and BONES on animation production. The cast is returning, as well, with Setsuo Ito once again in the lead as Shigeru "MOB" Kageyama alongside Takahiro Sakurai as Reigen Arataka.
Crunchyroll streamed the first two seasons and the OVA as they aired. Here's the official synopsis:
Kageyama Shigeo, a.k.a. "Mob," is a boy who has trouble expressing himself, but who happens to be a powerful esper. Mob is determined to live a normal life and keeps his ESP suppressed, but when his emotions surge to a level of 100%, something terrible happens to him! As he's surrounded by false espers, evil spirits, and mysterious organizations, what will Mob think? What choices will he make? The anime based on the original story by ONE, the idol of the webcomic world and creator of One-Punch Man, is coming your way with animation by leading animation studio Bones!
Stay tuned for more on Mob Psycho 100 season 3 as details are revealed.
Via Comic Natalie