Mob Psycho 100 III Shares New Trailer Ahead of Next Week's Premiere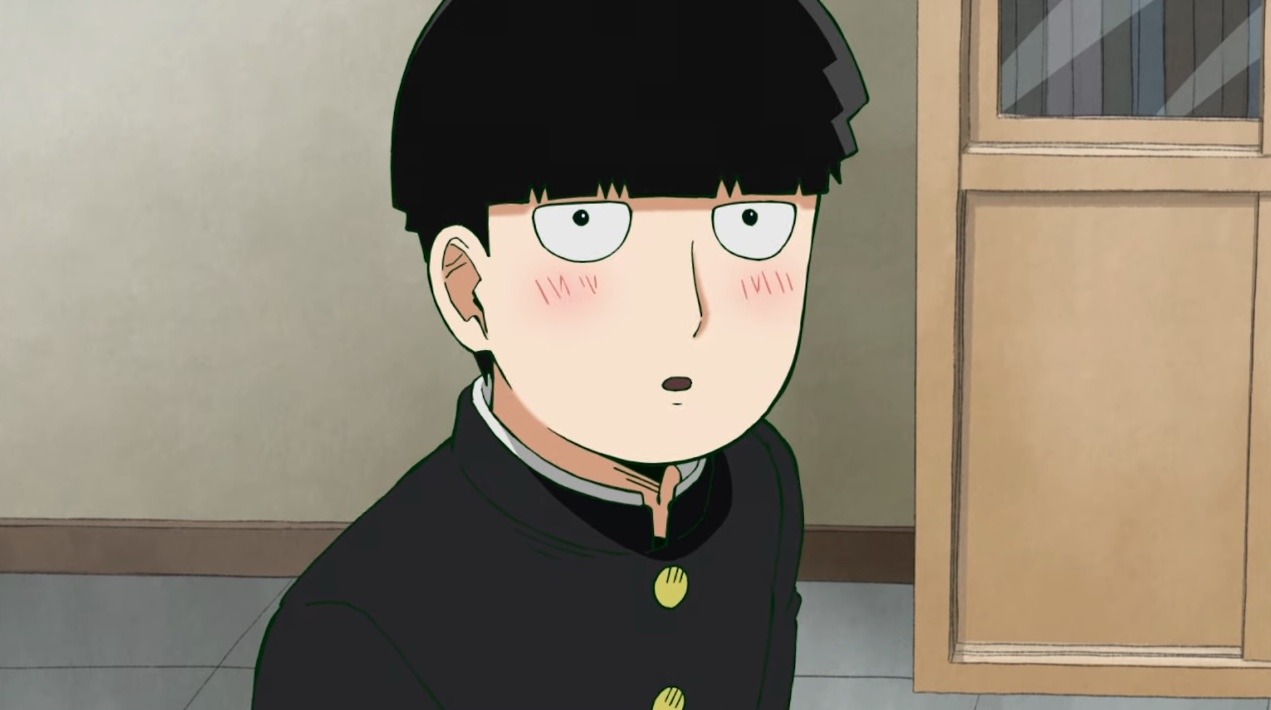 We're not far out now from the long-awaited debut of Mob Psycho 100 III, which hits the airwaves in Japan and streams on Crunchyroll next week. The series is set to premiere on October 5, and a new trailer has arrived with some new footage to show what Mob's going through this time around.
Yuzuru Tachikawa, who directed the first two seasons of Mob Psycho 100, has been bumped up to Executive Director for season three. Takahiro Hasui (episode 6 of Mob Psycho 100 II, episodes of Sk8 the Infinity) is the new director, joining the staff and cast from the first two seasons for more psychokinetic fun.
Here's how Crunchyroll describes the series:
Kageyama Shigeo, a.k.a. "Mob," is a boy who has trouble expressing himself, but who happens to be a powerful esper. Mob is determined to live a normal life and keeps his ESP suppressed, but when his emotions surge to a level of 100%, something terrible happens to him! As he's surrounded by false espers, evil spirits, and mysterious organizations, what will Mob think? What choices will he make? The anime based on the original story by ONE, the idol of the webcomic world and creator of One-Punch Man, is coming your way with animation by leading animation studio Bones!
Source: Official Twitter