Otaku USA's Most Anticipated Fall '22 Anime Series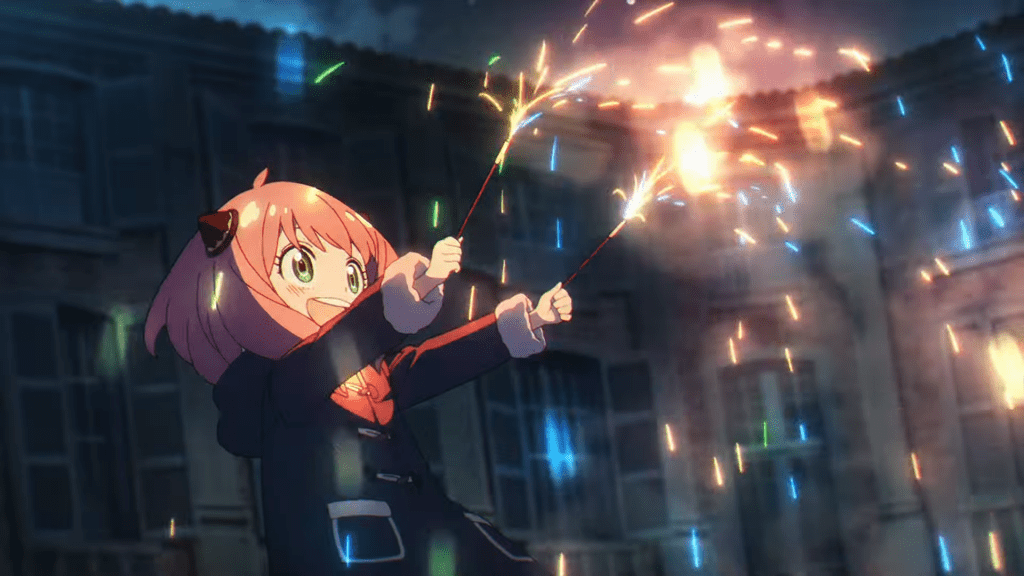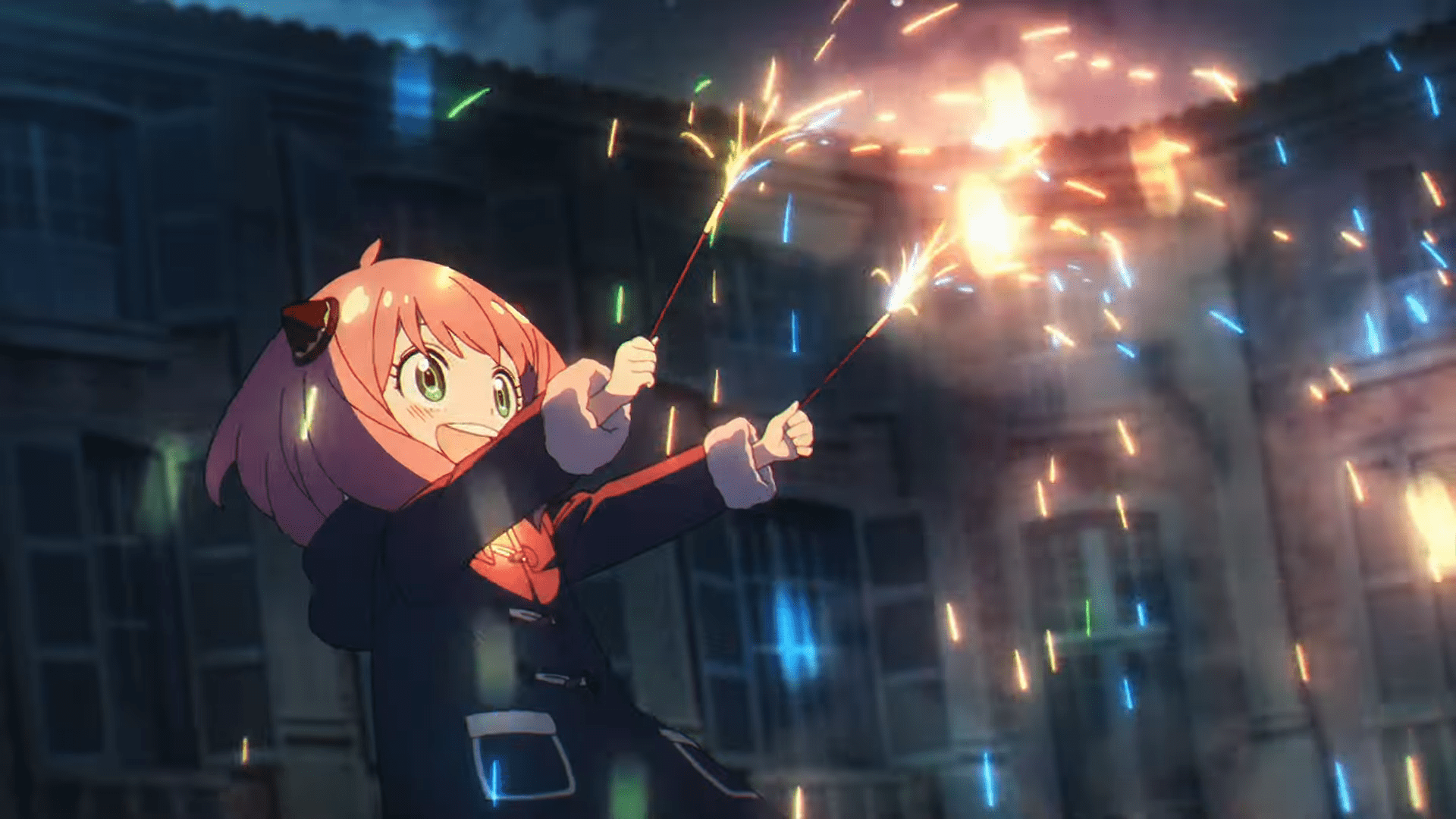 We are in for a treat this Fall '22 anime season. With heavy hitters like Mob Psycho 100 III, the return of Bleach: Thousand-Year Blood War after 10 years, Pop Team Epic II, and '80s kids favorite blue-haired alien, Lum from Urusei Yatsura, there's a gold mine of amazing shows to indulge in. Not to mention, Chainsaw Man — which gained the attention of manga fans, MAPPA enthusiasts, and those curious about the hype. And who could forget our favorite family made up of a spy, assassin, and telepath — SPY x FAMILY?! Plus so much more…so, so much more. 
Want to know what your favorite Otaku USA journalist will be watching? Our team of contributors share the anime series that are at the top of their must-watch list this October. Find their picks below.
Mob Psycho 100 III
The obvious answer is, of course, Chainsaw Man, but beyond that I'm also dying to see the third season of Mob Psycho 100! For my money, BONES's adaptation of ONE's hilarious and action-packed manga is one of the best out there, and Mob Psycho 100 III looks to continue that tradition in style.
Mob makes his return October 5 on Crunchyroll.
Chainsaw Man
I think everyone is probably going to say Chainsaw Man, and that's okay because MAPPA's take on Tatsuki Fujimoto's wild manga certainly looks like they understood the assignment. How true that holds remains to be seen, but if early trailers are any indication we're in for one hell of a ride this October.
Buckle up, Chainsaw Man drops on Crunchyroll October 11.
SPY x FAMILY Cour 2
As I'm writing this I keep playing the new opening theme song by BUMP OF CHICKEN over and over. I loved the stylish opening of the first cour of SPY x FAMILY, but "SOUVENIR" has already outdone it. WIT Studio has proven itself with a stellar adaptation of Tatsuya Endo's manga, and in many ways, the anime has exceeded it, so I have no concerns as we enter the next chapter of Operation STRIX.
Get ready for elegance part 2 on October 1 on Crunchyroll.
Bleach: Thousand-Year Blood War
I used to never miss watching Bleach on Cartoon Network each Saturday, and I'm excited to jump back into its world again.
Ichigo and crew make their return October 11 somewhere.
I've read some of the light novels, and I love the art style and the idea of a fellow bibliophile starring in an anime.
Bibliophile Princess' anime adaptation begins its story October 6 on Crunchyroll.
Urusei Yatsura
I'll give 'em this much: whoever decided one of the most iconic anime series of all time needed a reboot certainly had some cojones. I mean, the '80s series launched the career of Mamoru Oshii, spawned some of the most iconic anime films of all time and inspired decades of cosplayers. I'm anticipating this one less in a "can't wait!" way than a "jeez, if they pull this one off, it'll be something" way. David Production are the best when it comes to anime adaptations of classic manga—but is a 1:1 adaptation really what Urusei Yatsura needs? Guess we'll find out.
Lum invades earth and our hearts October 14 on HIDIVE.
Chainsaw Man
I have to admit—and this is pretty bad, as someone who's supposed to keep up with this stuff for a living—I've never read a page of Chainsaw Man. I know it's huge and everyone loves it and there's a dude with a chainsaw for a head? S'bout it. So I'm looking forward to finally learning what all the fuss is about when this show hits.
Denji rips through a screen near you October 11 on Crunchyroll.
Chainsaw Man
Like my cohorts, I, too, am very excited to see shows like SPY x FAMILY and Urusei Yatsura, but I'd be lying if I didn't include Chainsaw Man on my list. My first assumption of the series last year was that it was over-the-top gore and didn't seem like a compelling story, but I'd caved. And oh boy was I happy I did! Tatsuki Fujimoto's storytelling prowess is hard to ignore – coupled with MAPPA and a killer VA cast, both Japanese and English, promises success (and I hope that's true). Honestly, though, I'm mostly excited to see my girl Power mess up some devils.
Suzume
A Makoto Shinkai anime movie? Sign me up. So technically…this movie won't make it to movie theaters outside Japan until sometime in 2023, but it is slated to open on November 11 in Japan. Every movie I've seen by Shinkai has been a hit so naturally, Suzume caught my eye. It's giving Your Name, but with more fantasy vibes. And I'm here for it.
Suzume launches on November 11 in Japan.
Which series are you most excited to watch this season? Let us know! And if you need more anime to sink your teeth into, check out these titles that are making a comeback this fall after a decade.