Mob Psycho 100 Lead Voice Actor Setsuo Ito Heads to Anime NYC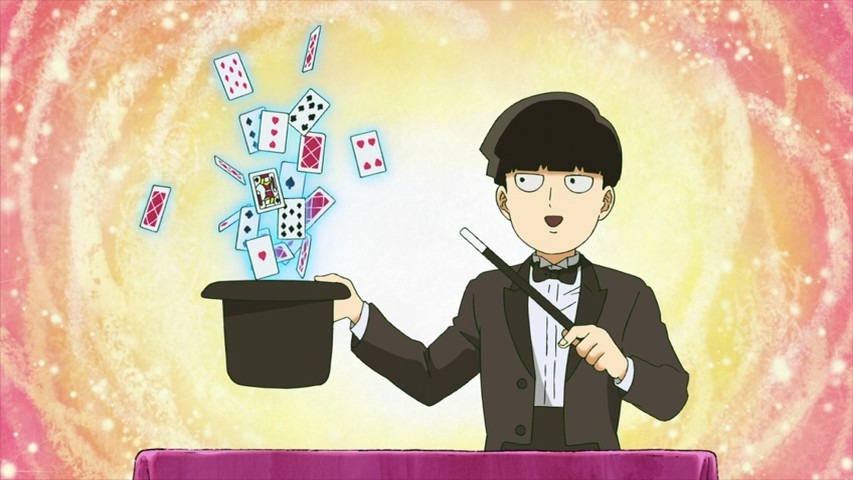 Another guest of honor has been announced for this year's Anime NYC, and this time it's the lead voice actor for the Mob Psycho 100 TV anime. Setsuo Ito provides the voice of Shigeo "Mob" Kageyama himself, and he'll be on hand to celebrate the ongoing third season throughout the weekend.
Here's what Anime NYC Show Director Peter Tatara had to say about the addition: 
"We're honored to welcome Setsuo Ito to Anime NYC … We're thrilled to welcome the voice of Mob himself in celebration of the Anime's third season, and we know fans across New York and around the US will be equally excited by this rare opportunity to meet him."
And here's the description of the series itself: 
The Mob Psycho 100 anime is based on a Japanese comic of the same name by creator ONE, which was published from 2012 to 2017. It tells the story of a powerful school-age psychic who unlocks a great power when his emotions surge and the world of enemies, evil spirits, and mysterious organizations surrounding him. It has over 1.2 million copies in print and won a Shogakukan Manga Award in 2017. Mob Psycho 100's anime adaptation began in 2016 and has received tremendous acclaim from fans, critics, and media in both the US and Japan: Mob Psycho 100 was a Jury Recommended Work at the Japan Media Arts Festival in 2017, and Anime News Network, IGN, and Polygon, among others, have all named Mob Psycho 100 as one of the best anime of the 2010s. Season Three of Mob Psycho 100 began airing on October 5 this year.
Anime NYC will be held at the Javits Center in NYC November 18-20. 
Source: Press release