Member of Japanese Government Talks More About Cosplay Laws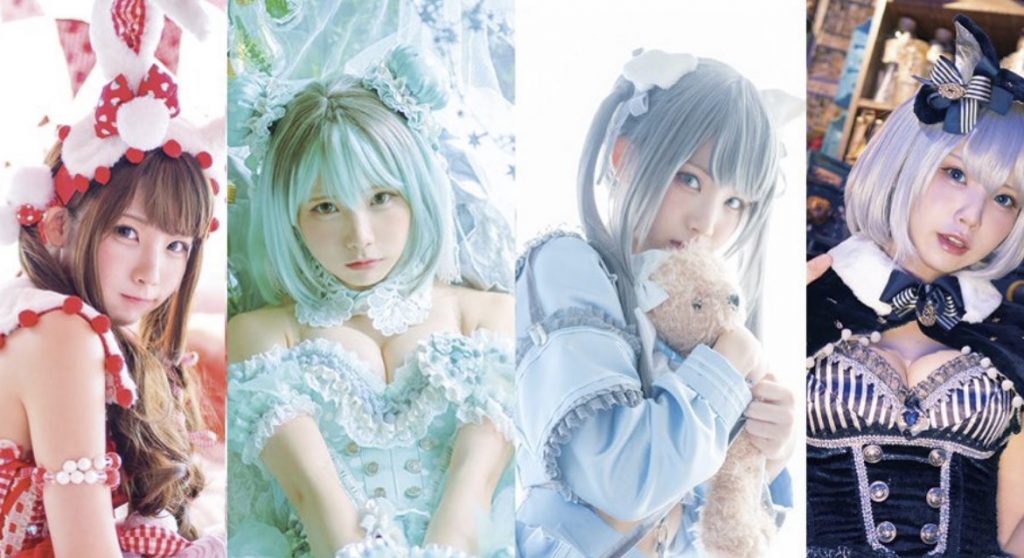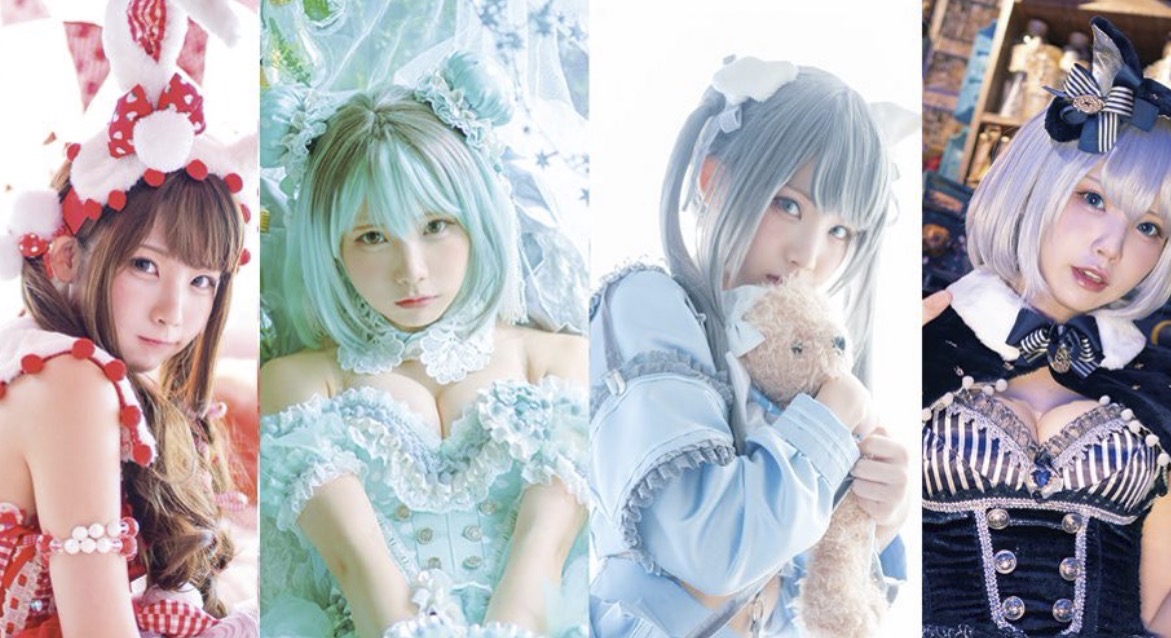 Manga Planet, a website that offers licensed digital manga, posted an interview about the possible new cosplay laws in Japan with "a staff of the Secretariat of Intellectual Property Strategy Headquarters, Cabinet Office, a Japanese government body responsible for intellectual property (IP) rights." They did not give the staff member's name.
Cosplay and Copyright: An Interviewhttps://t.co/JwUuuHL5yT

Manga Planet interviewed a staff of the Secretariat of Intellectual Property Strategy Headquarters, Cabinet Office, a Japanese government body responsible for intellectual property (IP) rights about this issue.

— Manga Planet (@MangaPlanet) March 8, 2021
"Generally, most cosplayers enjoy cosplay without worrying about any copyright issues but some experts have pointed out that cosplayers might violate copyright laws under certain circumstances," the staff member said. "For instance, while our law requires cosplayers to obtain permissions in certain cases, our laws and regulations can be so complicated that cosplayers find it hard to decide whether they should apply for permissions or to whom or how. It is also worth noting that some of the popular cosplayers are often asked whether they hold official permissions to cosplay or not by third parties, which might make the cosplayers feel insecure that they are doing something wrong and start feeling scared, losing the fun in cosplaying."
The staff member continued, "We are currently conducting hearings and trying to understand potential issues. We have already connected with some anime production companies, publication houses, cosplayers, and lawyers until now. One of the facts we know is it is a complicated issue for content holding companies too. They do understand the passion of those cosplayers toward specific characters. However, some content holders are in a position to refuse the permissions as representative of content creators. On the other hand, some have official guidelines for secondary creation, including cosplay.
"At the end of the day, whether or not to permit the cosplay characters depends on an individual company's decision. Therefore, we keep considering what the government can and should do to help create a better environment for all stakeholders."
For some final thoughts, the staff member said, "In general, it is ideal to establish an environment where all parties (content creators, content holders, cosplayers and fans) cooperate to make cosplay culture flourish. Respects, ethics and manners are the vital components of such an environment. When you think about the love the content creators put into their work, is it right for you alone to make profit out of a piece that someone else has worked hard on? The answer to the question could show you where you should stand. Hopefully, overseas cosplayers could also keep in mind that the content creators and holders should not deserve unpleasant feelings due to cosplay activities.
"All in all, it's great that many people over the world enjoy Japanese cosplay culture. We hope the global expansion will keep in the future. We hope everyone continues enjoying the art of cosplay, ethically and positively, without any worry."
Source: Manga Planet
____
Danica Davidson is the author of the bestselling Manga Art for Beginners with artist Melanie Westin, and its sequel, Manga Art for Intermediates, with professional Japanese mangaka Rena Saiya. Check out her other comics and books at www.danicadavidson.com.