Japanese Government Looking at Cosplay Rules and Copyright Laws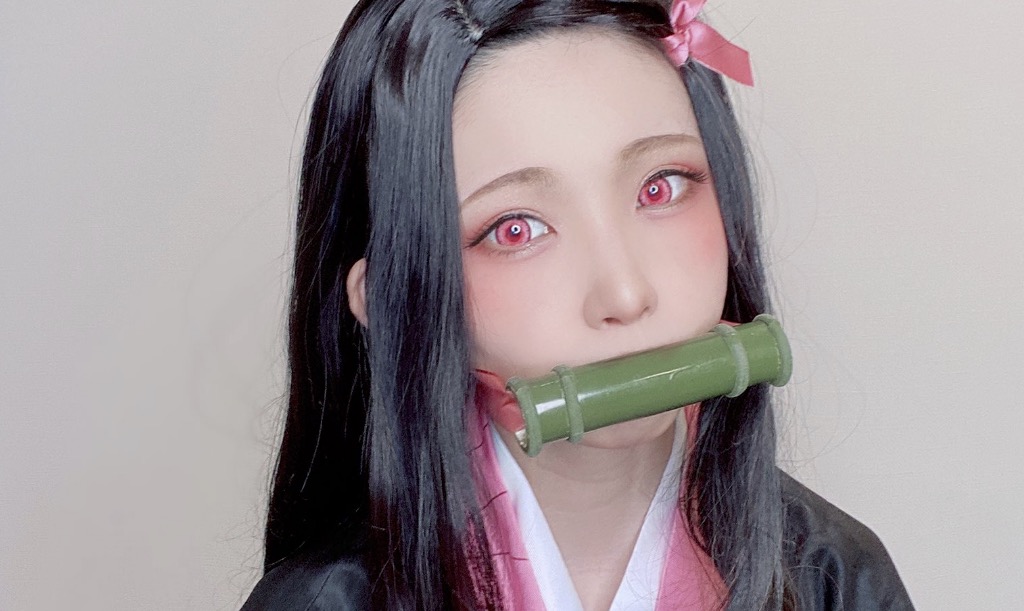 Professional cosplayers in Japan might soon see laws change that involve their line of work. According to Anime News Network, the Japanese government is mulling over "rules that will allow copyright holders to regulate cosplayers for income earned from cosplay activity."
So far nothing has been decided, and Japanese House of Councillors member Taro Yamada made the point that they're looking at the issue from both the perspective of the copyright holders and the cosplayers. Japanese people who cosplay just for fun and don't earn an income would not be impacted if legislation changes.
Famous cosplayer Enako also weighed in:
SoraNews24 supplied this translation for her tweet:
"I think there are some misunderstandings on the information being spread out there about the changes to cosplay copyright, but this article is easy to understand.
I had a discussion with Minister Inoue, and we're searching for a way to protect copyright without interfering with current cosplay culture."
She also tweeted this:
また、別の記事に書いてあるSNS禁止の話は私は伺っていなかったので、真相が気になるところです。

安易に発言をするべきでない立場ではございますが、わたし個人としては、非営利であればSNSも同人活動も規制されない事を切に願います。

— えなこ (@enako_cos) January 24, 2021
SoraNews24 translated:
"Also, I haven't heard anything about the ban on (cosplay photos being posted to) social media as was written in another article, so I'm anxious to find the truth.
I'm not really in a position to easily give a statement on the issue, but personally I hope that the changes will not regulate social media posts and fan-made activities if they are not for profit."
And she added this:
ちなみに、何度かお伝えさせて頂いてはおりますが…
私がテレビやイベントなど、営利を伴う案件の際は今回の著作権保護を考え、版権物のコスプレではなく、基本的にはオリジナルの衣装での出演をしております。

版権物のコスプレをする場合は、その都度版元様より着用の許可を頂いております。

— えなこ (@enako_cos) January 24, 2021
"By the way, I've said it many times before, but when I'm on TV, at events, or anything else for profit, I take copyright into consideration and do not cosplay characters from published works, but go out in my own original outfits instead.
Whenever I cosplay characters from published works, I do so after obtaining permission from the publisher."
Source: Anime News Network, SoraNews24
____
Danica Davidson is the author of the bestselling Manga Art for Beginners with artist Melanie Westin, and its sequel, Manga Art for Intermediates, with professional Japanese mangaka Rena Saiya. Check out her other comics and books at www.danicadavidson.com.