Beyblade Burst Sparking Anime Lines Up Disney XD Premiere for February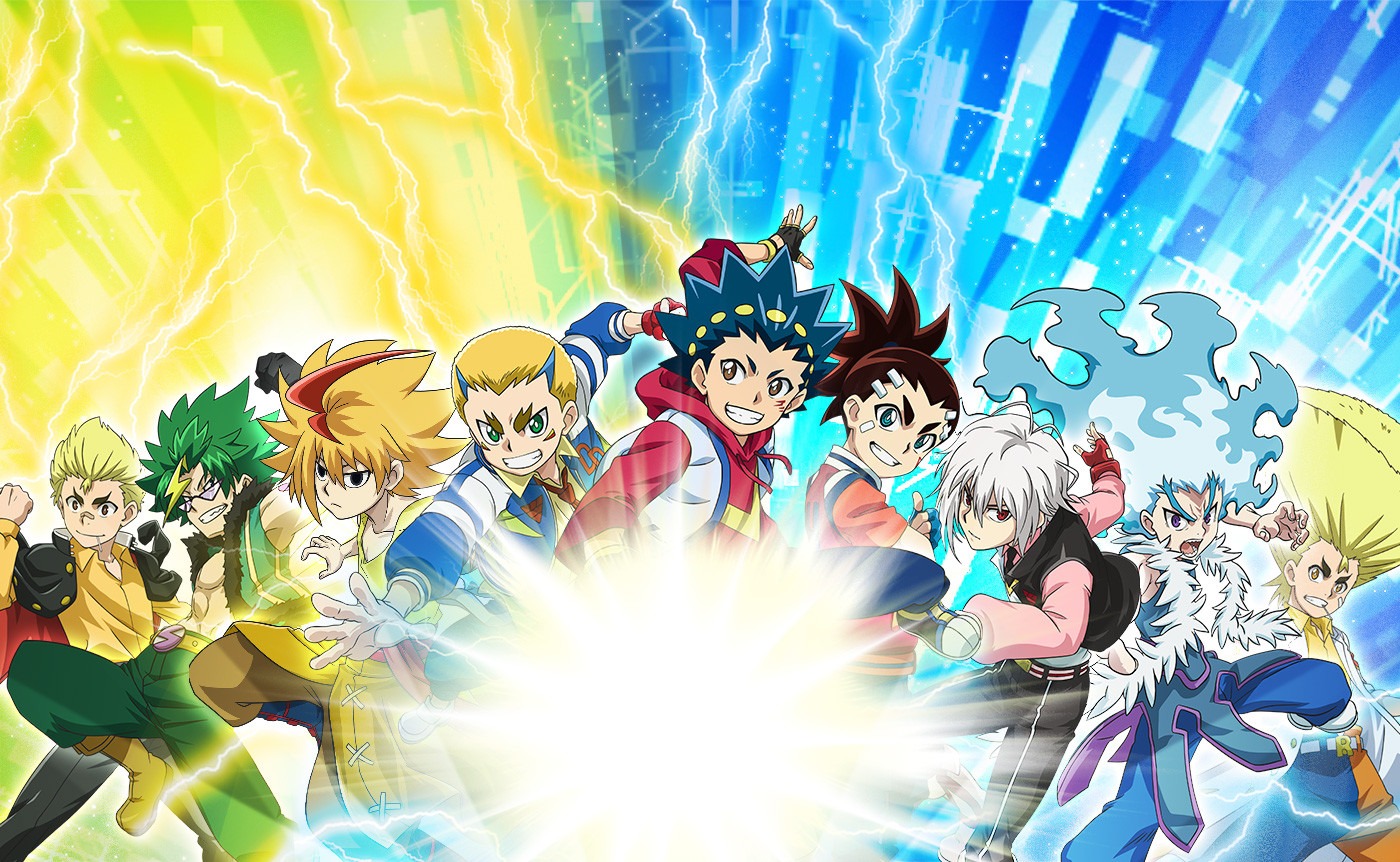 LET IT RIP, because the latest in the Beyblade series, Beyblade Burst Sparking, is getting ready to make its English debut. ADK Emotions NY announced that the anime portion of the new project is set to premiere on Disney XD in the United States starting on February 20 at 8:00am Eastern Time, with new episodes to air every Saturday at 8:30am ET.
Beyblade Burst Sparking—which follows brothers Hikaru and Hyuga Asahi as they battle away against Legendary Bladers from the series—first premiered in Japan on April 3 via CoroCoro Channel and Takara Tomy Channel on YouTube. Katsuhito Akiyama serves as chief director, Jin Gu Oh directs, Hideki Sonoda oversees scripts, and Toshiaki Ohashi handles character designs for this entry at anime studio OLM.
Naturally, there are new toys to go along with Burst Sparking, the first of which launched in Japan back on March 28 of last year.