Japanese Fans Rank History's Most Traumatic Anime
Being somehow psychically scarred by a scary, depressing or otherwise disturbing piece of entertainment is an experience most of us share – and as a medium, anime certainly isn't lacking in series or films with some pretty distressing elements.
Ranking site Goo recently asked its readers which anime they found most traumatizing, and the results are below.
20. Another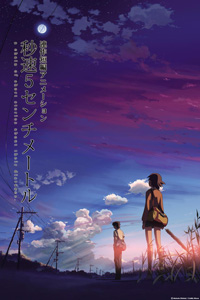 19. Spirited Away
18. Berserk
16. Gamba no Boken
15. Manga Nippon Mukashi Banashi
14. Gakko no Kowai Uwasa Hanako-chan ga Kita!!
13. Hell Teacher Nube
12. Hell Girl
11. Bokurano
10. Blood-C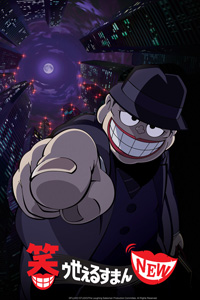 7. School-Live!
5. When They Cry (Higurashi)
4. School Days
3. Attack on Titan
2. The Laughing Salesman
1. Grave of the Fireflies
OUSAers: what anime left you feeling traumatized?
Source: Goo