Persona 5 Gets TV Anime Series in 2018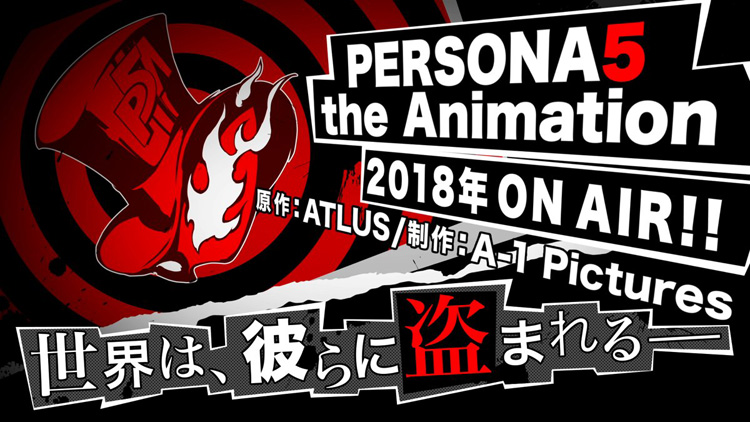 Persona 5 the Animation is coming.
Atlus, the publisher of the popular Persona video game series, confirmed on Twitter Sunday A-1 Pictures will be creating an anime series based on Persona 5, and that it will begin airing sometime in 2018.
According to a short teaser also revealed Sunday, the voice cast for the series will be the same as that of the game.
Previous games in the series, including Persona 3 and 4, have also been turned into anime.
Persona 5 was released on PlayStation 3 and 4 in Japan last September and worldwide this April.
Source: IGN