Evangelion's Rei Ayanami Gets Sexy New Plugsuit Figure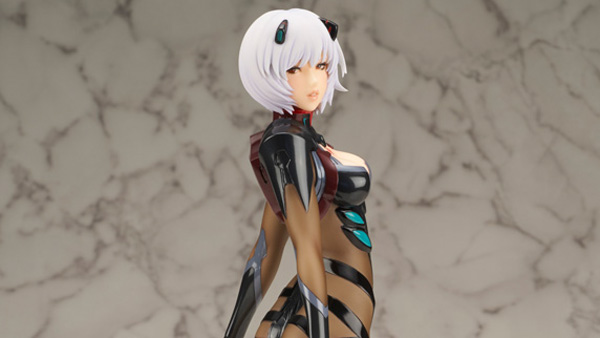 It's been a while since I watched any of the new Evangelion films, but I definitely do not recall Rei wearing anything like this.
Canon or not, this new figure of Rei in a distinctly revealing plugsuit is sure to fly off the shelves.
The figure, which is currently up for pre-order for ¥11,800 (about $107), is being released by model maker Flare, and was created by modeler Mitsumasa Yoshizawa based on an illustration by Shunya Yamashita.
Those who order from the official Evangelion store will receive a extra swappable smiling face for the figure, which ships in October.
This is great and all, but model makers: where are the sexy Misato figures?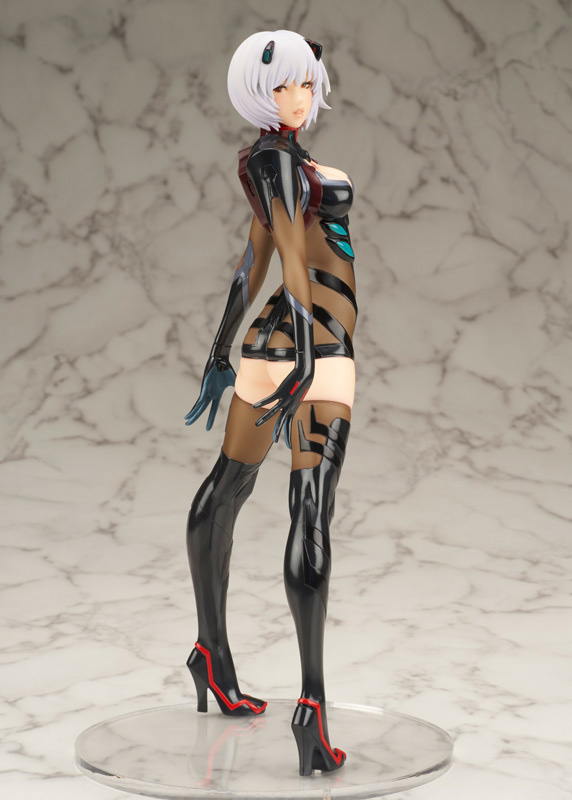 Source: ANN