Japanese Fans Rank the Female Characters Who Would "Make a Good Wife"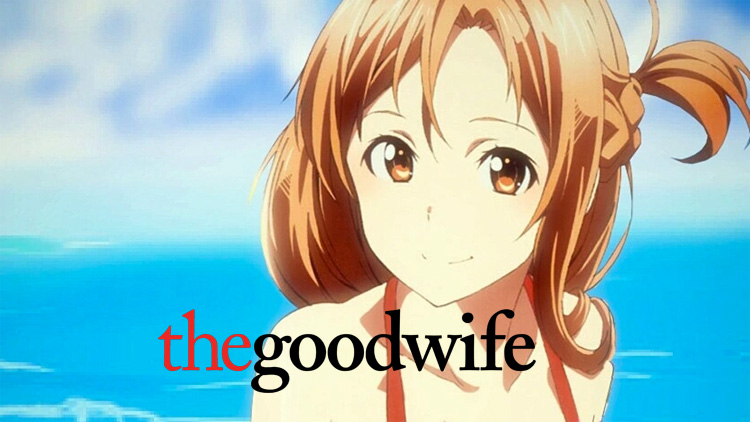 If you were to engage in some anime matrimony, who would you choose as your partner? That was the question site Anime Anime! put to its readers last week, and the results have now been revealed. Which female characters would make a good wife? Let's see what the fans thought.
10 (tie). Miho Nishizumi
Girls und Panzer
10 (tie). Vignette April Tsukinose
Gabriel DropOut
9. Sakura Kinomoto
Cardcaptor Sakura
(Editor's note: like, after she grows up, right? Right?!)
8. Miho Azuki
Bakuman.
7. Chise Hatori
The Ancient Magus' Bride
6. Tsubasa Hanekawa
Monogatari series
5. Akari Kawamoto
March Comes in Like a Lion
4. Sakura Mato
Fate series
3. Megumi Kato
Saekano: How to Raise a Boring Girlfriend
2. Rem
Re:Zero -Starting Life in Another World-
1. Asuna Yuuki
Sword Art Online
There you have it, folks. For comparison, check out an earlier survey with a similar but subtly different question: which character would you like to marry? And, for a bit of a twist, how about characters you'd rather die than marry?
Source: Anime Anime