Japanese Fans Rank the Female Anime Characters They'd Rather Die Than Marry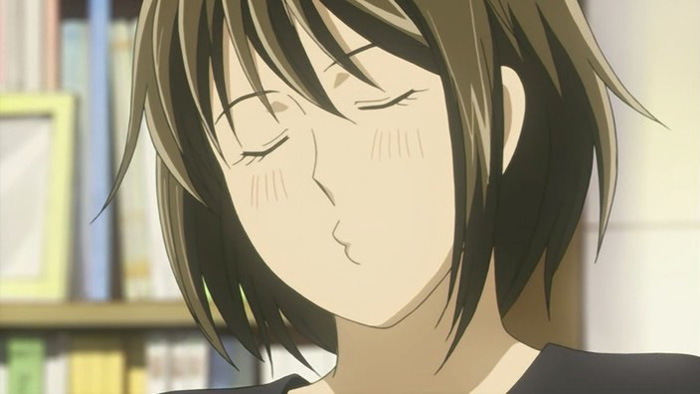 Nodame Cantabile
's Megumi: not marriage material?
Last week, we brought you a poll in which Japanese fans answered the question "which anime character would you most like to marry?" Now ranking site Goo has asked its readers just the opposite: what character would you rather die than marry?
Let's see which female anime characters got a "thanks, but no thanks" from Japanese fans.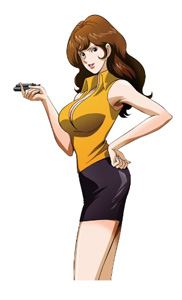 9 (tie). Flay Allster
Mobile Suit Gundam SEED
9 (tie). Haruhi Suzumiya
The Melancholy of Haruhi Suzumiya
8. Lacus Clyne
Mobile Suit Gundam SEED
6. Hanako Hanazawa
Sazae-san
5. Chihaya Ayase
Chihayafuru
4. Megumi Noda
Nodame Cantabile
3. Yui Hirasawa
K-On!
2. Jaiko
Doraemon
1. Hanako Migiwa
Chibi Maruko-chan
Congratulations to K-On!'s Yui Hirasawa, who made both the "want to marry" and "would rather die than marry" lists. What a world.
Source: Goo