Chibi Maruko-chan Creator Momoko Sakura Passes Away
Chibi Maruko-chan is a beloved manga series in Japan. It first launched in 1986 and served as the basis for a famous anime, the first series of which ran from 1990 to 1992. The series comes from manga author Momoko Sakura, who passed away from breast cancer on August 15.
Sakura's office made the news public earlier today. The author was only 53 years old at the time of her passing.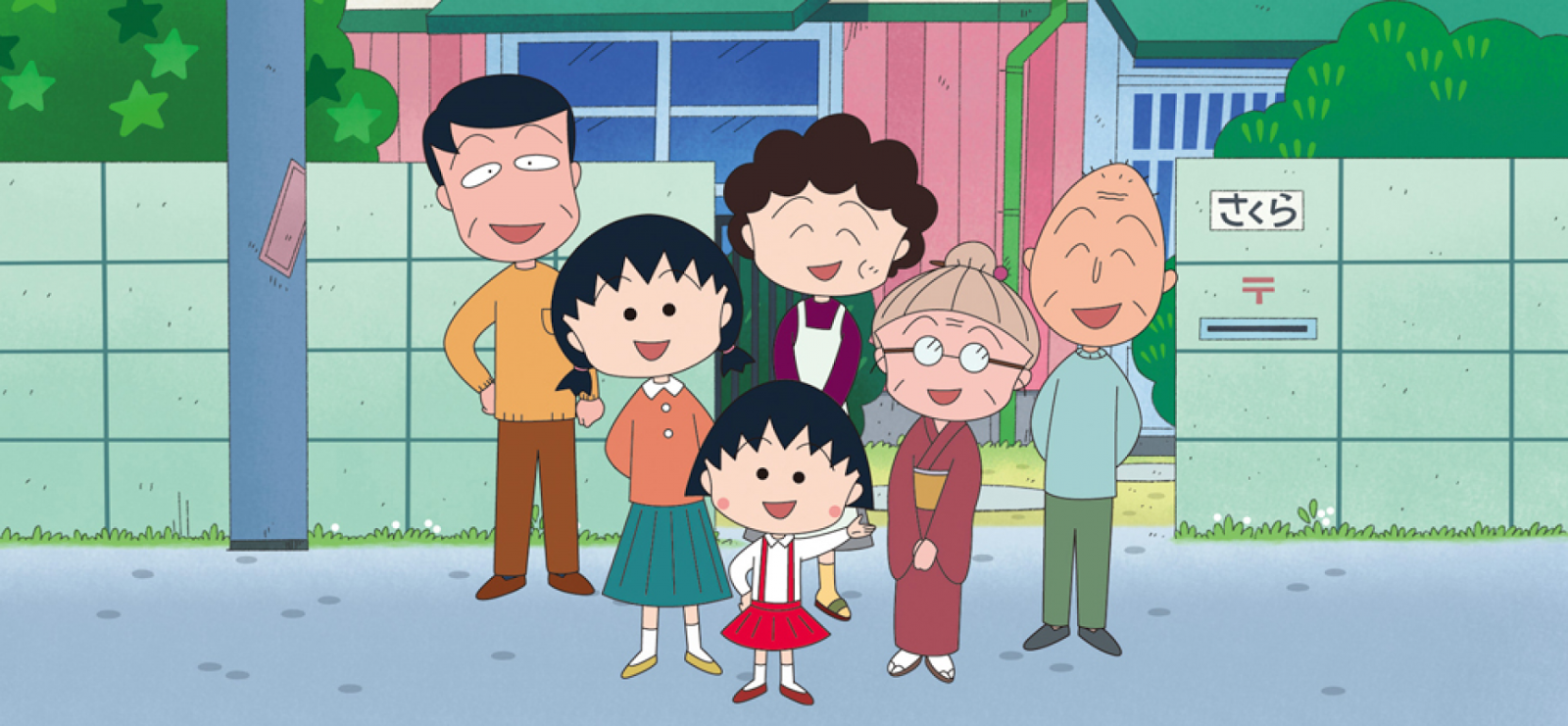 Source: The Japan News via Kotaku