Japanese Fans Rank Anime's Cutest Sisters
Talk about a two-way twister.
It's sister sister time over at ranking site Goo, where they have asked their anime-loving readers: who are anime's cutest female siblings? Let's take a look at the top 10.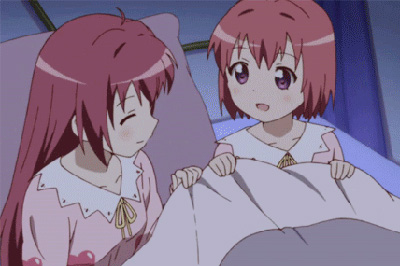 10. Akari and Akane Akaza
YuruYuri

9. Cornelia and Euphemia li Britannia
Code Geass

8. Honoka and Yukiho Kousaka
Love Live!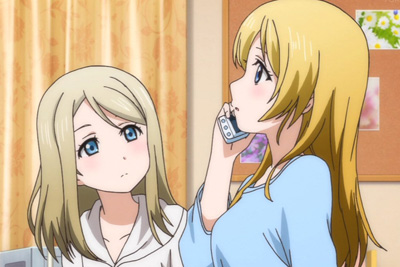 7. Eli and Alisa Ayase
Love Live!

6. Lunamaria and Meyrin Hawke
Mobile Suit Gundam Destiny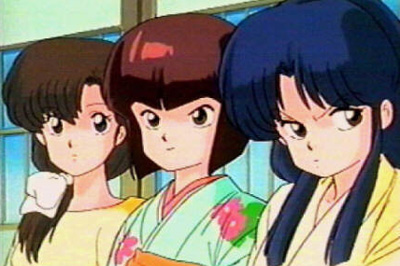 5. Kasumi, Nabiki and Akane Tendo
Ranma 1/2

4. Nojiko and Nami
One Piece

3. Yui and Ui Hirasawa
K-On!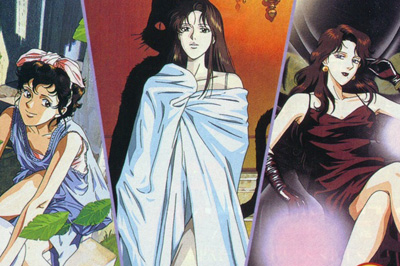 2. Hitomi, Rui and Ai Kisugi
Cat's Eye

1. Rara, Momo and and Nana Deviluke
To Love-Ru

OUSAers: do you agree? Who are your favorite female anime siblings?
Source: Goo