Get Up to 95% Off Select Anime in the Sentai Summer Sale!

Featured Spotlight: Sentai Filmworks
If you're looking for a bunch of quality anime to get you through the summer months to come, you're going to want to hold out for Sentai Filmworks anime-zing Summer Sale. The event kicks off on July 4, and the deals you can look forward to include savings of up to 95% off select anime, from Blu-rays and DVDs to Limited Edition box sets and beyond.
There's no shortage of incredible anime to add to your collection during the Sentai Summer Sale, from dependable delicacies like Food Wars! Shokugeki no Soma to classic comedies like Squid Girl. Need to complete your set of Is It Wrong to Try to Pick Up Girls in a Dungeon? anime? July 4 is the perfect time to fill those missing gaps and enjoy each episode in HD over and over again.
Since this is a store-wide sale, discounts apply to pretty much everything available, and there's free US shipping for orders over $50. There will be a few exclusions when it comes to pre-orders and select new releases, but otherwise the Sentai home video catalog is yours to peruse and enjoy at some of the lowest prices ever.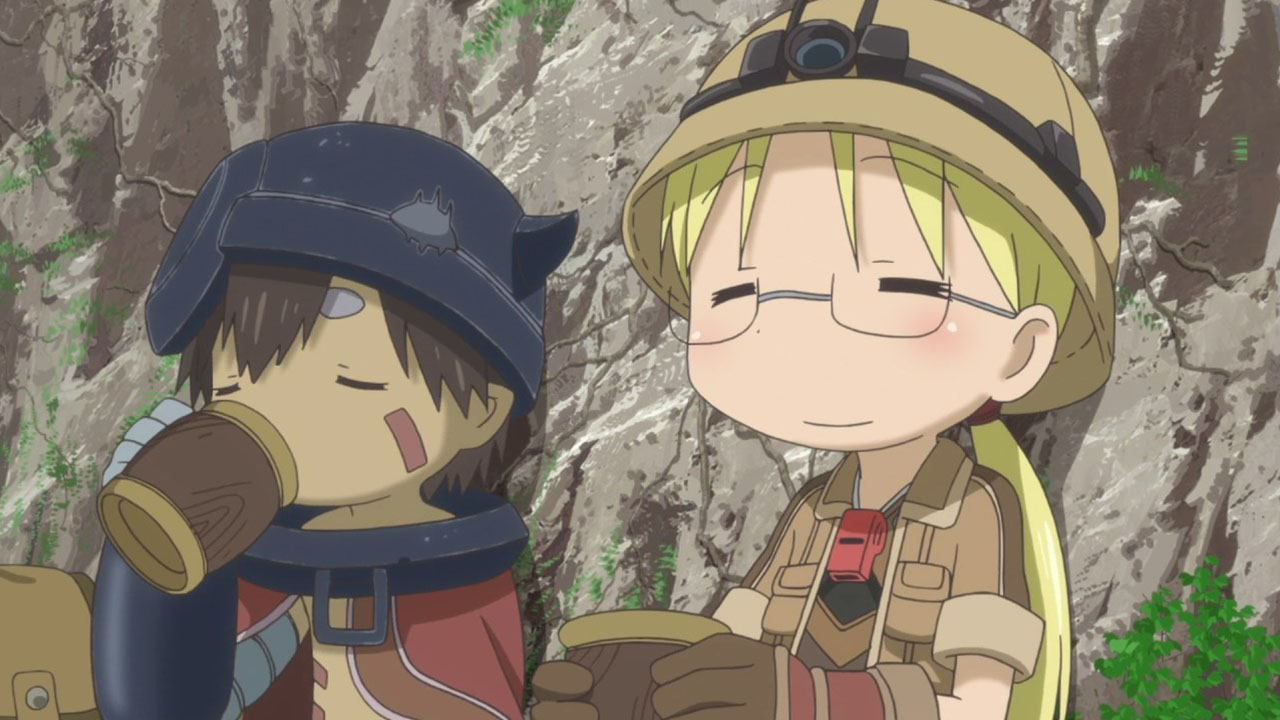 Lose yourself in the world of Made in Abyss this summer, or add to the heat with the volleyball action of Haikyu!!. The choice is yours, so start planning your purchases now and mark your calendars for the Sentai Summer sale starting July 4!
** This article was sponsored by Sentai Filmworks **