Get Ready for Digimon Adventure: Anime's Return in New Trailers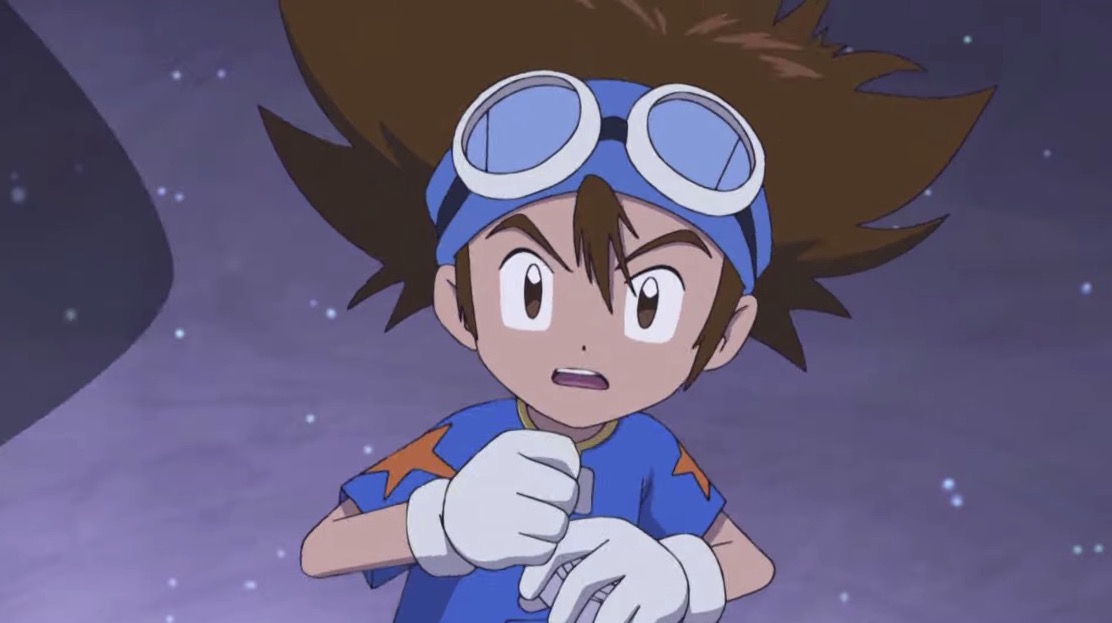 Digimon Adventure: recently returned to TV in Japan, but we're still waiting for new content. The drought ends this Sunday, which marks the debut of episode 4, the first new chapter since the series went on hiatus back in April.
As if everyone wasn't already pumped for more new Digimon, Toei Animation stoked the flames with a pair of new English-subtitled trailers.
Crunchyroll has been streaming the new series as it airs. Here's the official synopsis:
It's the year 2020. The Network has become something humans can no longer do without in their daily lives. But what humans don't know is that on the other side of the Network is the Digital World, a realm of light and darkness. Nor are they aware of the Digimon who live there. Fifth grader Taichi Yagami]s mother and little sister Hikari went to Shibuya, and now they're aboard a runaway train. Taichi hurries to Shibuya to save his mother and sister, but the instant he heads toward the station platform… a strange phenomenon befalls the DigiDestined, and Taichi goes to the Digital World!
Source: Toei Animation