This Year's Anime Songs That Belong on Your Spotify Playlist
It's that time of year: time to compare Spotify stats and see which songs, artists, and genres we loved best. While you're at it, why not throw a few new anime tunes onto the list to keep things fresh?
This year had some awesome opening and ending themes. We've picked a handful that have kept us dancing — consider adding these to the mix to carry you through to 2021!
The unexpectedly sweet Rent-a-Girlfriend ruled the latter half of the year for anime fans. With Best Girls everywhere (and also Mami), the show is already a treat. But on top of that, there's the chill, sweet opening theme. Pop band the peggies kicks off each episode with "Centimeter," a love song about wanting to close the gap between you and a loved one. If you've got a Spotify list for morning or midday chill, this is bright and sunny to go on there.
"Q?" (Digimon Adventure:)
This year's Digimon Adventure: is making us all feel like kids again. Meeting the familiar Digi-Destined in a reimagined adventure is both nostalgic and exciting: we know the characters, but the way things play out is new. Reol's ending theme "Q?" embodies both the friendship of the Digimon and their chosen children, and that fresh but nostalgic feel.
It almost makes for a stand-out track on any Spotify list, with a beat you can (and will!) dance to and energetic vocals. Expect to put this one on repeat… a lot.
Put a little romance in your Spotify rotation with help from Japan's king of love songs! Masayuki Suzuki made his first foray into the world of anison with the first KAGUYA-SAMA opening, "Love Dramatic." And he's at it again in 2020 with "Daddy! Daddy! Do!," another smooth love song for everyone's favorite tsundere couple.
Like his first opening for the series, this tune has a vintage feel and harmonious backup by idol Airi Suzuki (no relation).
"WOW WAR TONIGHT" (D4DJ)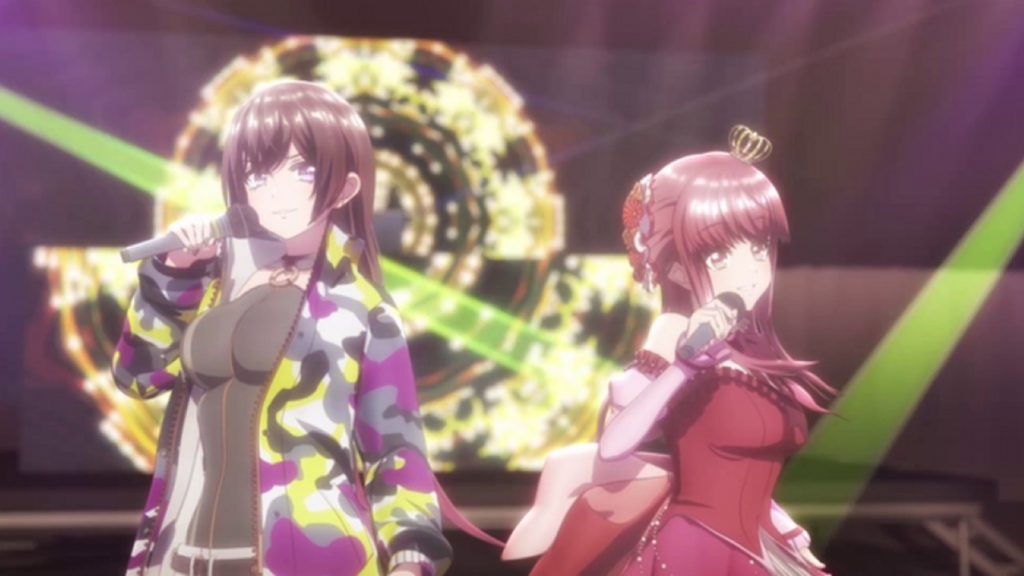 We've talked about this cool cover before, but it bears repeating as we build out our end-of-year Spotify playlist. "WOW WAR TONIGHT ~Get on up Join Our Movement~" originally hails from H Jungle with t, and was a hit all the way back in 1995. Media mix project D4DJ included the tune in their covers, now performed by in-series DJ group Scarlet Canary.
The song brings together the show's aspiring idols both with its danceable beats and its nostalgia factor. Even if you're unfamiliar with the original track, this version is sure to get you moving.
One last entry for our Spotify playlist: a sweet song for a sweet series. TONIKAWA: Over the Moon for You is just the kind of pure energy we need this year, with its unlikely newlyweds just loving the heck out of being married. The opening theme has a traditional vibe mixed with modern dance music, bridging the gap between ancient legend and present day. Which, if you've been watching the show, you'll know may just be very appropriate.
Are there any other anime tunes from 2020 you'll be putting on your Spotify playlist? Which of these tunes do you like best?
---
Otaku USA may earn a small commission on purchases made through links on this article.