Vote for the Best Anime Adaptation of Shonen Manga!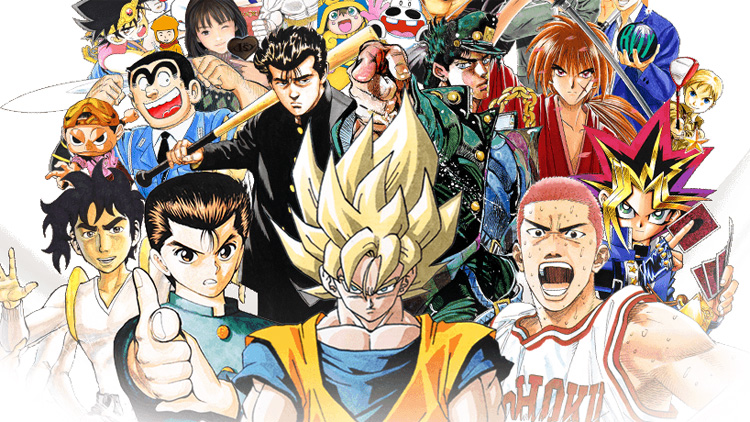 Adaptations of titles from shonen manga magazines makeup a disproportionate amount of the new anime produced every year, so in our recent efforts to poll for audience opinions, we'd be remiss not to hit this topic. We've put together a list of 29 of the most prominent shonen titles in anime; vote for the one you feel is most deserving of the crown.
Create your own user feedback survey
Stay tuned to Otaku USA for the results!