Here Are Sentai Filmworks' Latest Exclusive Simulcasts for Summer 2022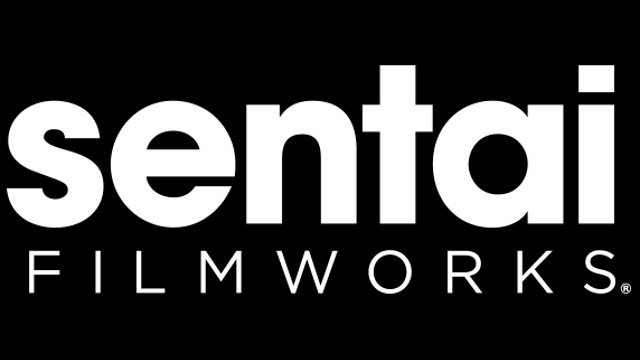 The race is on to secure all the best anime for the upcoming summer 2022 season, and Sentai Filmworks revealed a handful of new exclusives over the weekend. See what's coming up soon starting this July, complete with visuals and synopses for each.
First up is Tokyo Mew Mew New, which will stream on HIDIVE in select countries around the world (excluding Asia). 
Synopsis:
The scientists of the μ(Mew) Project use DNA of endangered species to create a team of heroines imbued with amazing super-human abilities. One of them, Ichigo Momomiya, awakens to discover she is armed with all the skills of a Iriomote cat. Ichigo must band together with other Mew Mew girls to repel an alien incursion, all the while hiding their thrilling double lives from friends and family.
Then we have Call of the Night, which is also coming this July to HIDIVE, with regions to be confirmed later.
Synopsis:
Wracked by insomnia and wanderlust, Ko Yamori is driven onto the moonlit streets every night in an aimless search for something he can't seem to name. His nightly ritual is marked by purposeless introspection — until he meets Nazuna, who might just be a vampire! Ko's new companion could offer him dark gifts and a vampire's immortality. But there are conditions that must be met before Ko can sink his teeth into vampirism, and he'll have to discover just how far he's willing to go to satisfy his desires before he can heed the Call of the Night!
Rounding out the latest announcements is Is It Wrong to Try to Pick Up Girls in a Dungeon? IV, which will be available via HIDIVE to audiences in North America, the United Kingdom, Ireland, Australia, New Zealand, South Africa, the Netherlands, Scandinavia, Turkey, Middle East and Latin America.
Synopsis:
Intrepid adventurer Bell Cranel has leveled up, but he can't rest on his dungeoneering laurels just yet. The Hestia Familia still has a long way to go before it can stand toe-to-toe with the other Familias of Orario — but before Bell can set out on his next mission, reports of a brutal murder rock the adventuring community! One of Bell's trusted allies stands accused of the horrible crime, and it's up to Bell and his friends to clear their name and uncover a nefarious plot brewing in the dungeon's dark depths.
SOURCE: Sentai Filmworks