Follow the Leader! Fans Choose Anime's Most Inspiring Leaders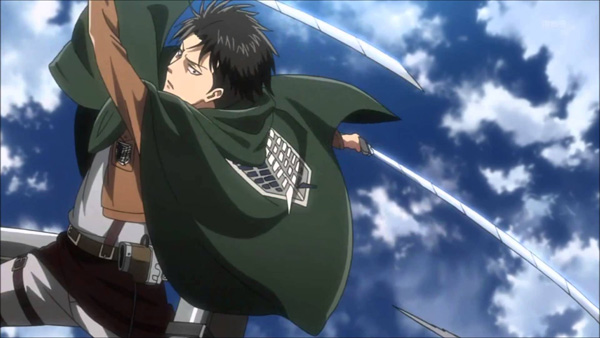 In November, we Americans will choose our new leaders. Turns out the Japanese have us beat to the punch.
Japanese anime fans, that is, who have been asked by pollmasters Charapedia, "who are the anime leaders you'd follow to the bitter end?" Who are anime's most inspiring leaders? Let's find out.
20. Bright Noa
Mobile Suit Gundam

19. Kotaro Bokuto
Haikyu!!

18. Mamoru Endo
Inazuma Eleven

17. Edward Newgate
One Piece
16. Tsubasa Ozora
Captain Tsubasa

15. Junpei Hyuga
Kuroko's Basketball

14. Takami Chika
Love Live Sunshine

13. Kazuya Miyuki
Ace of Diamond

12. Toru Oikawa
Haikyu!!

11. Bossun/Yusuke Fujisaki
Sket Dance

10. Kunimitsu Tezuka
Prince of Tennis

9. Isao Kondo
Gintama
8. Yuki Tetsuya
Ace of Diamond

7. Yukio Kasamatsu
Kuroko's Basketball

6. Levi
Attack on Titan

5. Seijuro Akashi
Kuroko's Basketball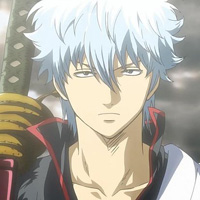 4. Gintoki Sakata
Gintama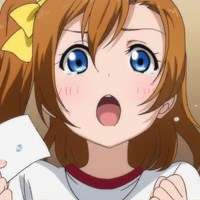 3. Honoka Kosaka
Love Live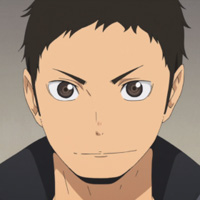 2. Daichi Sawamura
Haikyu!!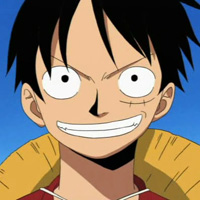 1. Monkey D. Luffy
One Piece

Perhaps not surprising that the majority of the characters listed are from sports anime, a genre chock full of loyalty-inspiring, emotional locker room speech-giving leaders. Next up are shows concerning the world of professional music, which also requires strong leadership, and then there's actual war. But One Piece's Monkey D. Luffy takes the cake, proving even pirates can be loyal with an inspiring enough leader at the helm.
Who're your top anime leaders?
Source: Charapedia