Female Otaku Ask To Avoid Male Love Live! Fans On Japanese Dating Service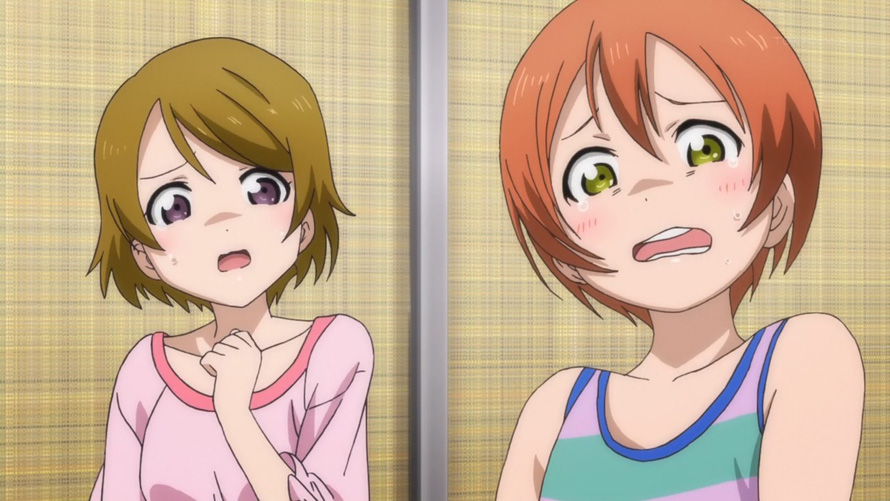 It's been a bad month for Love Live! fans, with a bomb threat, vandalism and removal of promotional manhole cover art, and one fan getting kicked out of an event for wearing too much swag. Now it seems some female otaku in Japan have decided to avoid dating men who watch Love Live!.
Last year, the anime and manga retailer Tora no Ana began a matchmaking service called Tora Con which expanded with new services earlier this year. Tora Con prescreens its entrants to ensure they all love anime, but that doesn't mean they all love the same anime, and that's starting to become a concern for some members. On June 6th Tora Con made the following announcement (in a tweet they've since deleted):
"In regards to otaku matchmaking, there is a definite prejudice against male Love Livers, and among our members are women who specifically request not to be introduced to any men who are Love Live! fans. Male Love Livers, please turn your frustration towards the pattern of fans who engage in troubling eccentric behavior.
On the other hand, this stigma is not associated with female Love Livers, who on the contrary are often preferred due to being able to enjoy a series primarily aimed at male fans."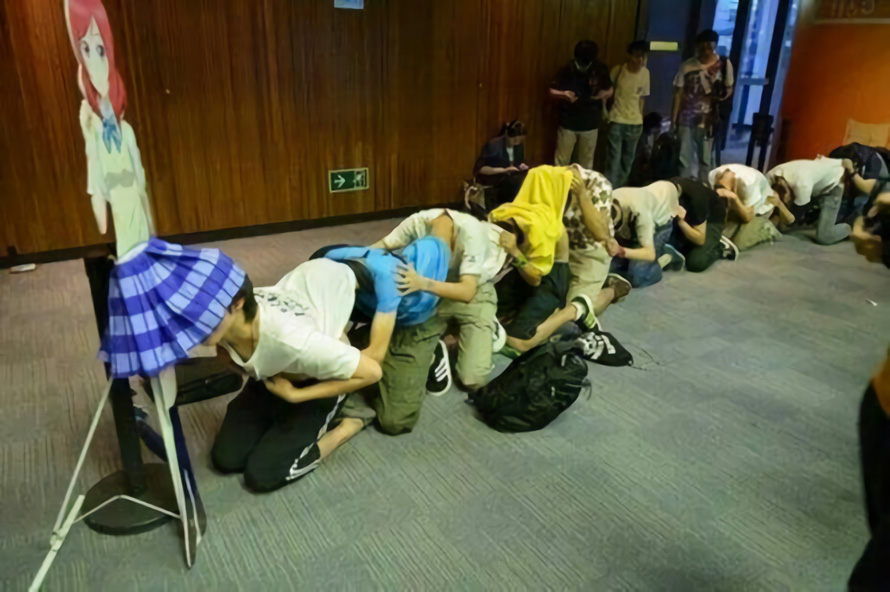 If you're wondering if female anime fans exhibit similar aversions to male fans of other idol or moe anime, the answer is apparently "no". Twitter users replied to Tora Con's post asking if similar requests had been made to avoid male fans of The iDOLM@STER and Pretty Cure, and Tora Con clarified that Love Live! is the only series to prompt these requests.
What kind of "troubling eccentric behavior" is being referenced in the announcement? When live viewings of Love Live! Sunshine!! were ongoing late last year and earlier this year, the official Love Live! website issued four warnings addressing the behavior of the series' fans. Concerns included inter-fan disputes which could cause legal trouble, respect for the personal space of Love Live! voice actresses, and fans engaging in trespassing and illegal photography in the series' hometown of Numazo.
In one instance, a fan who received chocolates from a Love Live! cast member was assaulted and robbed by other fans. In another instance, a Love Live! fan overturned a rack of magazines and stomped on them when he didn't receive a special prize for showing up to an event.
Clearly, not all Love Live! fans are guilty of this behavior, and many Love Live! fans have decried the destructive antics of their peers. None the less, the bad apples have historically brought negative attention to the whole of the group. In 2016, Japanese site Sirabee voted Love Live! the most likely to bring scorn from others when admitting to enjoying the show. Dating back to at least 2015, Love Livers have had water dumped on them and received death threats for their fandom.
On a positive note, Tora Con says that female Love Live! fans have not expressed the same aversion to male Love Livers as other women. In fact, Tora Con had a matchmaking party at Kanda Myojin consisting mostly of Love Live! fans, and 62% of the participants became couples as a result of the event. So if you're a male Love Liver, your chances with women aren't totally nil… you've just gotta find someone with the exact same tastes.
Source: SoraNews24