Bomb Threats Made Against Love Live! Sunshine!! Concerts, Student Arrested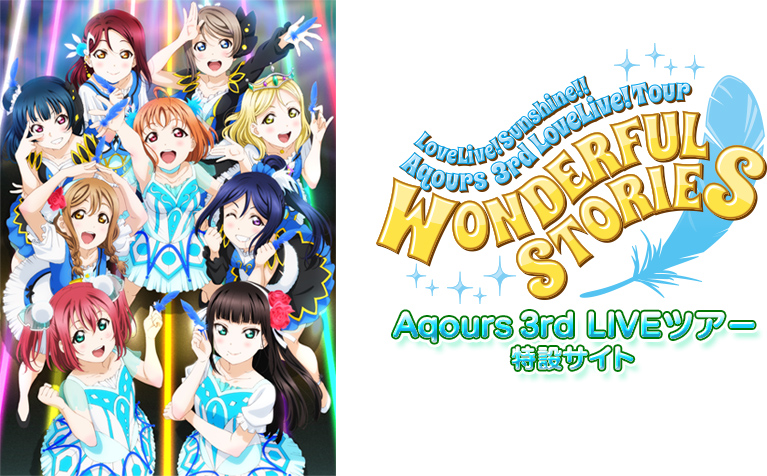 What's with all the Love Live! hate?
First it's vandalized manhole covers in Nuzamu, now this. A third-year high school student has been arrested for allegedly making bomb threats against a series of Love Live! Sunshine!! concerts that took place this past weekend in Saitama.
The 17-year-old posted the bomb threats on social media, with messages such as "I'll set off 500 explosions" and "I can set off an unlimited number of bombs." He also posted photos and videos of a firecracker-looking object wrapped in tape.
The concerts went on with heightened security.
Meanwhile, the suspect has admitted to the charges, stating "I wanted to stand out."