Dragon Ball, Naruto, Death Note and More Face Off in Jump Force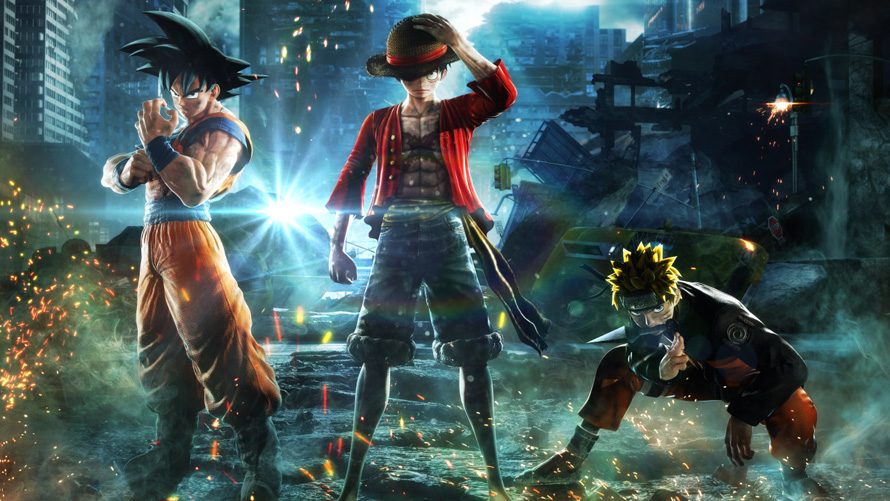 Remember that meme about the most ambitious crossover event in history?
Well, bring it back, because Bandai Namco Entertainment has just announced Jump Force, a brawler that'll bring together Shonen Jump franchises like Dragon Ball, Naruto, One Piece, Death Note and more.
Here's the official description:
Universes collide as legendary manga heroes and villains are transported to our reality. Massive battles fill epic locales as good and evil clashes, while humankind hangs in the balance.
Characters who appear in the trailer include Goku, Frieza, Naruto, Luffy, Light and Ryuk.
Jump Force, which is being developed by Spike Chunsoft (J-Stars Victory VS+), is set to launch in 2019 on PS4, Xbox One and PC.
Source: ANN