Love Live! Sunshine!! Manhole Cover Defaced, Internet Outrage Sparked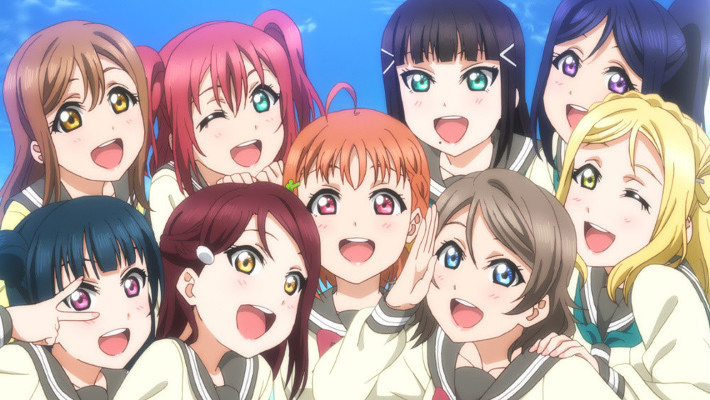 As fans of Love Live! Sunshine!! are aware, the series takes place in the real-life city of Numazu in Shizuoka, Japan. Thanks to Sunshine!!, the city has had a lot of new visitors, and has paid tribute to this new interest by recently installing custom manhole covers featuring characters from the series.
But not all is well in Numazu.
According to Twitter user @Shinemmh, the manhole cover featuring character Yo Watanabe was defaced on May 27. Said user had set out to take a photo of the manhole, but instead found a police car at the scene investigating the crime.
曜ちゃんのマンホールを撮ろうと思ったらパトカーが。
何かと思ったら故意に傷を付けてた輩がいたらしいとの通報で駆けつけたとの事。
確かに何かで傷を付けた痕が曜ちゃんの顔にあった。
皆さんも怪しい輩がいたら通報お願いします。
どうやら三人組のグループで、一人は茶髪だそうです。 pic.twitter.com/FQdQbqvw4p

— Shine (@Shinemmh) May 27, 2018
Separately, a video was uploaded to Twitter the same day showing a group of young men (including, ostensibly, uploader @wakiwakimanko) defacing that very cover.
Mystery solved, right? But look closely at that video, and you'll see they're not actually scratching the surface of the manhole. Later, the same user posted a tweet reading "I don't know who the culprit is, someone actually did it?"
The plot thickens.
Anyway, let whoever committed this heinous act against Love Live! be brought to swift justice to sunshine can return to Numazu.
Source: Yaraon