Naruto Kabuki Play Gets Teaser Video, Madara Uchiha Casting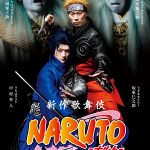 There seem to be more plays and musicals based on anime and manga than we can keep track of these days, but this one caught our attention when it was announced a while back: a play based on Naruto done in the style of kabuki.
Previously, we'd seen photos of Minosuke Bando and Hayato Nakamura dressed up as Naruto and Sasuke, but now we've got some footage of the two in motion, plus some more cast stills.
Madara Uchiha will be played by two actors: Ichikawa Ennosuke IV and Ainosuke Kataoka.
The play will open August 6 in Tokyo. The official website says an English page is "coming soon," meaning there may be an English-language option for international viewers, as is the case with many kabuki plays.
How does the Naruto kabuki play look?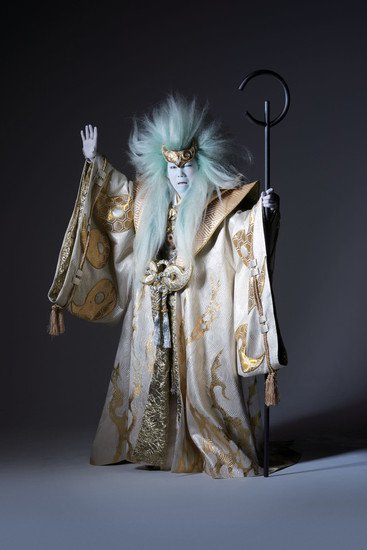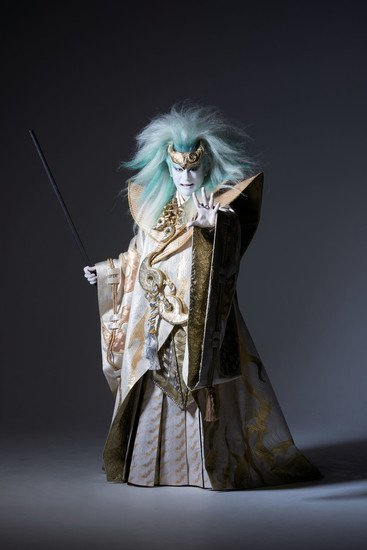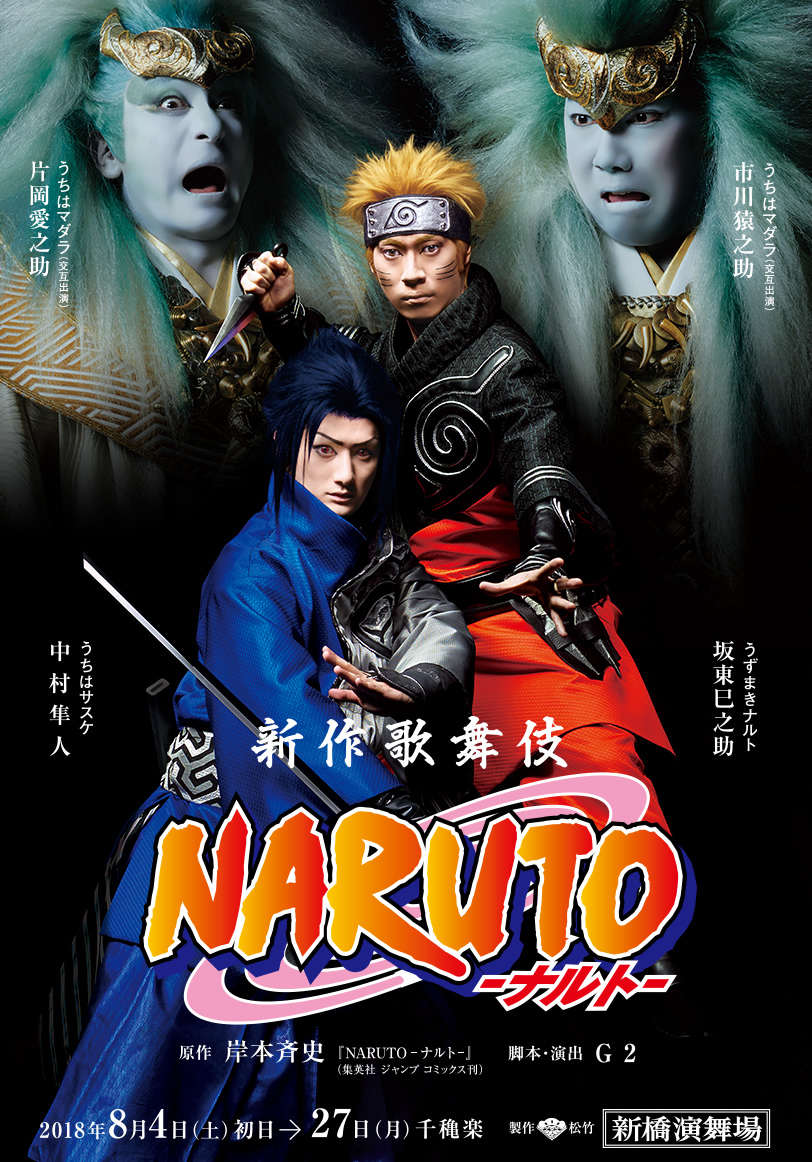 Source: ANN