Get Your First Look at Yohane the Parhelion – NUMAZU in the MIRAGE – Game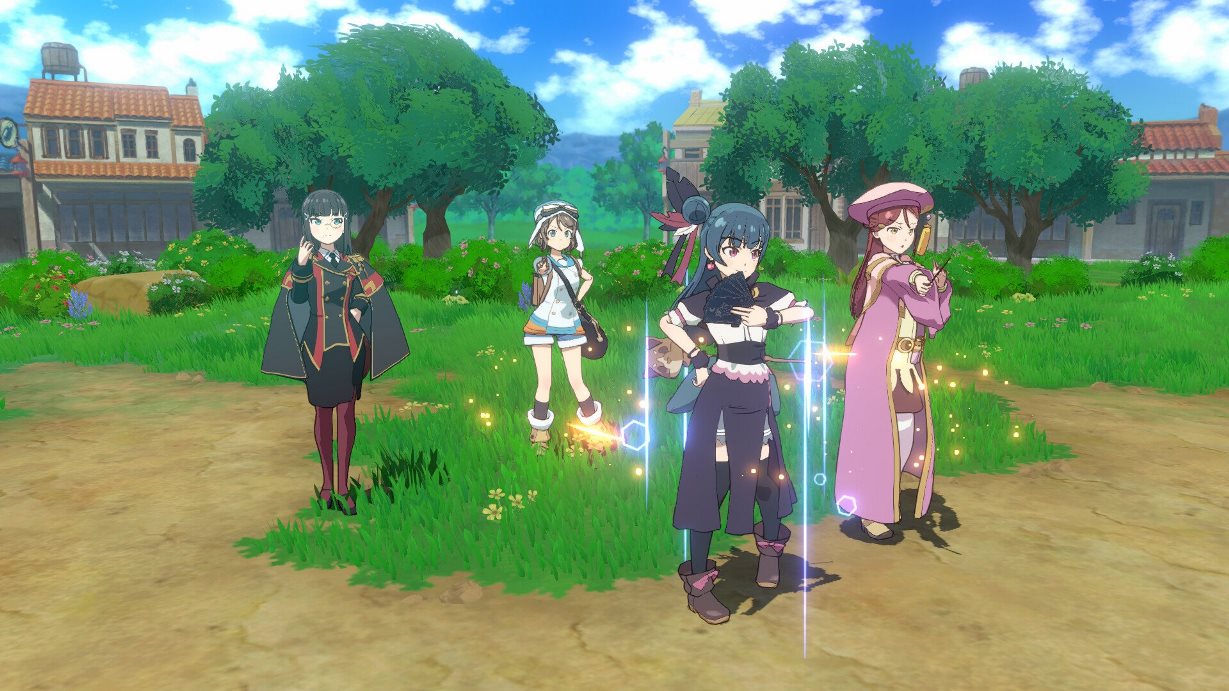 The Love Live! Sunshine!!'s Genjitsu no Yohane -Sunshine in the Mirror- magazine illustration series is getting its own game in the form of Yohane the Parhelion – NUMAZU in the MIRAGE –. It's described as a deckbuilding roguelite game. It's scheduled to come out on February 22, and will be available to play on Switch, PlayStation 5, and PC via Steam. You can play it with language support for English or Japanese, or it can be either traditional or simplified Chinese. A trailer has been released to give us a preview of the game.
BeXide, the game developer behind Yohane the Parhelion – NUMAZU in the MIRAGE –, gave this description for it:
While working as a fortune teller in Numazu, Yohane spends her days with her friends. By chance, she comes into possession of an old mirror.

Worried that her fortune-telling is not accurate, Yohane decides to play "Magic Mirror Fortune-Telling" using the mirror, Suddenly, she is sucked into the mirror, which begins to glow.

What she finds in the mirror is the "Ura-Numazu," which is the exact reverse of the real Numazu! Moreover, it was a mysterious world where magic could be used with the power of cards. At the same time, strange things happen to the friends in the real world one after another. In order to save them, she must go through the "Ura-Numazu"! What awaits her?

A world of mirrors that changes its appearance every time she enters. After countless choices, what is the future that Yohane will choose? A new story begins in the other Numazu!
The Genjitsu no Yohane -Sunshine in the Mirror- illustration series began almost three years ago, in October of 2020. They're published in the Love Live! Days Love Live! Sōgō Magazine, with the art being done by Taira Akitsu.
Is this a game you're interested in checking out next year?
Source: ANN
____
Danica Davidson is the author of the bestselling Manga Art for Beginners with artist Melanie Westin, plus its sequel, Manga Art for Everyone, and the first-of-its-kind manga chalk book Chalk Art Manga, both illustrated by professional Japanese mangaka Rena Saiya. Check out her other comics and books at www.danicadavidson.com.