Love Live! School Idol Festival: Special Mobile Game Moments
As reported earlier today, mobile game Love Live! School Idol Festival will be closing up shop this year. Fortunately, there will be a follow-up mobile game for fans of the anime idols. Even so, we can't help but feel a little sad. This was baby's first gacha game for a lot of us. And whether we played a little or a lot, we had some special moments.
These are a few things we loved about the game… and hopefully things we can recreate when its follow-up eventually opens:
Mastering Hard Mode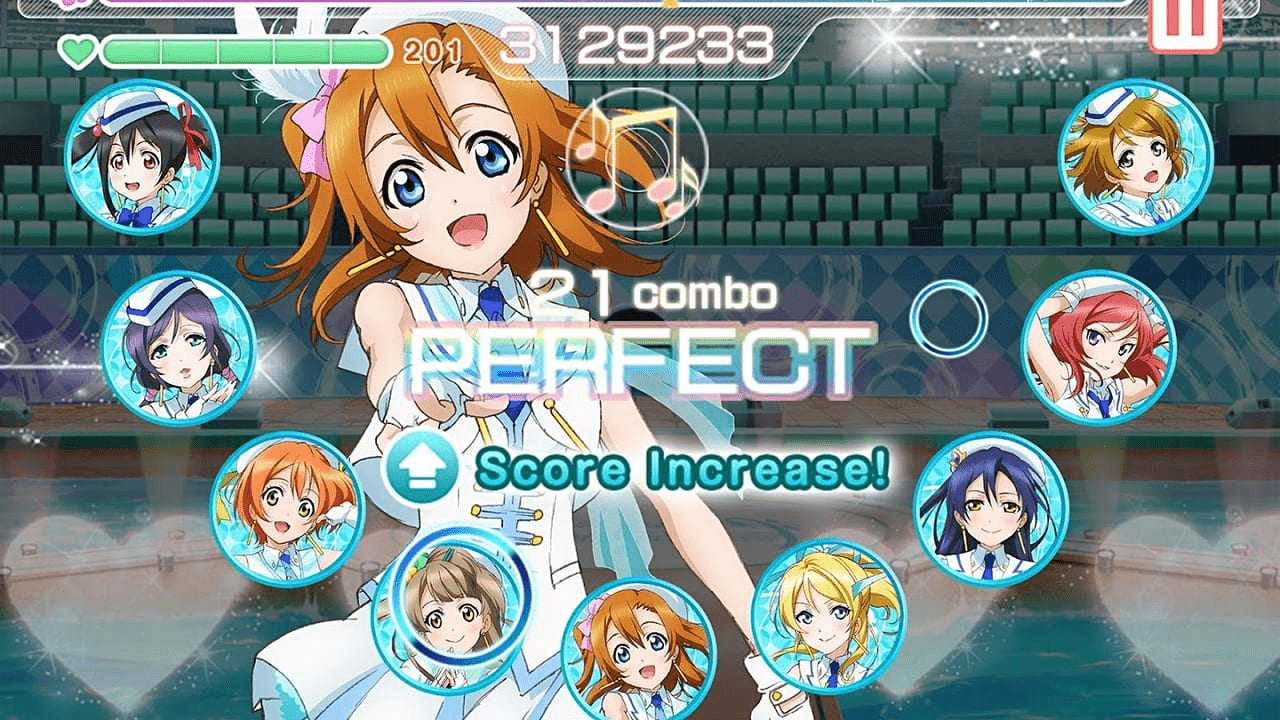 Whether you know every Love Live! song by heart or came in uninformed, there's still a learning curve to this game. The rhythm game mechanics may not be as cutting-edge as newer games, but managing nine idols still took a bit of skill. Fortunately, there are multiple difficulty levels for each song. And there was always something magical about acing something on a more difficult mode the first time. Especially if you landed that perfect combo.
It's a thrill that never fully goes away, no matter how long you play. But there's something special about the very first time you kill it in hard mode. We can't wait to see what kind of mechanics the new game brings in. And, of course, we can't wait to master them.
Normal Girls
Sure, we all wanted a Love Live! star in our team as soon as we downloaded the game. But even as we collect our Rares and above, we fell for those Normal girls. Like their more famous cohorts, they had dreams, hobbies, and (of course) multiple idol costumes. Unlocking little interviews with each meant we got to know them as we played.
In fact, fans took them to heart so much that three made their anime debut! Shizuku Osaka took the crown for fan fave, getting all sorts of high-ranking cards to her name. Emma Verde and Kanata Konoe got a promotion, too. Now, you can see all three in Love Live! Nijigasaki High School Idol Club.
Those Beautiful URs
There are all sorts of reasons to get into Love Live! But for this writer's money, it was the myriad gorgeous idol costumes. It would be great to have them in real life, but just collecting the art would suffice. And when you managed to grab a stunning Ultra-Rare card, it took pride of place—on your home screen and in your idol formation.
Fortunately, we're pretty sure that gacha will remain a fixture in whatever comes next. It's a business model that works, after all. And we'll be there for whatever beautiful idol costumes come our way!
Speaking of anime music, here are some winter openings we'll never skip.