Fate/Grand Order Goes Puppet Style in April Fools' Thunderbolt Fantasy Crossover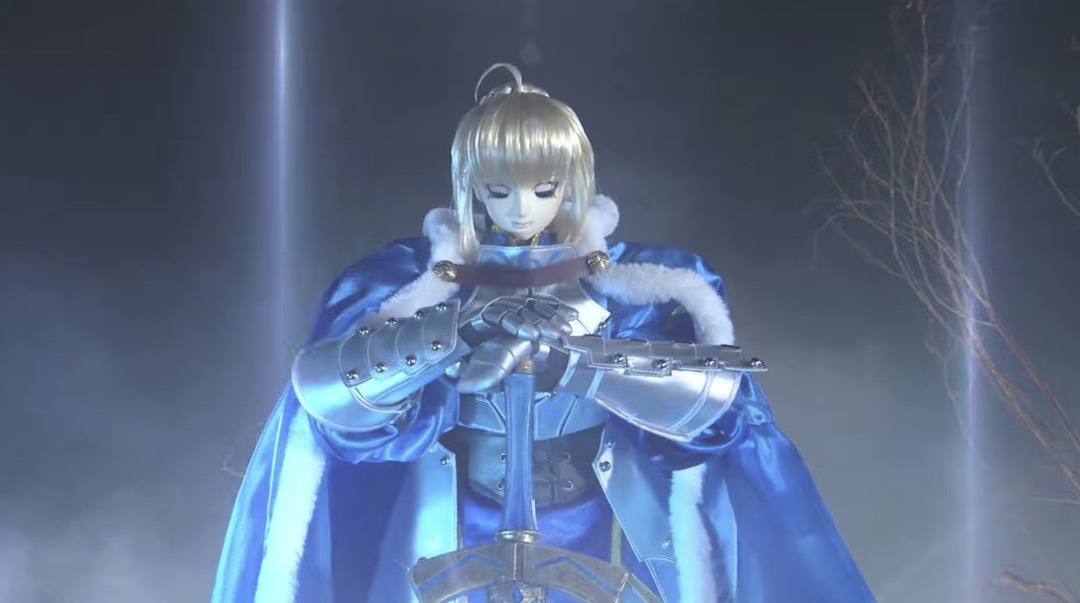 Japan loves making things for April Fools' Day gags that should actually become a reality, and the latest has Good Smile Company mixing Fate/Grand Order up with Thunderbolt Fantasy. Naturally, when FGO goes Thunderbolt style it becomes a puppet show, so we're treated to a five-minute video in which a summoned Saber squares off against Shāng Bù Huàn.
Whether you're a fan of Fate, Thunderbolt Fantasy, or both, you'll get a kick out of the results below.
This comes just in time for Thunderbolt Fantasy season 3, which premieres on Tokyo MX, BS NTV, and the Bandai Channel in Japan on April 3, followed by a simulcast on Crunchyroll.