Liar Liar Light Novels Have Anime Adaptation in the Works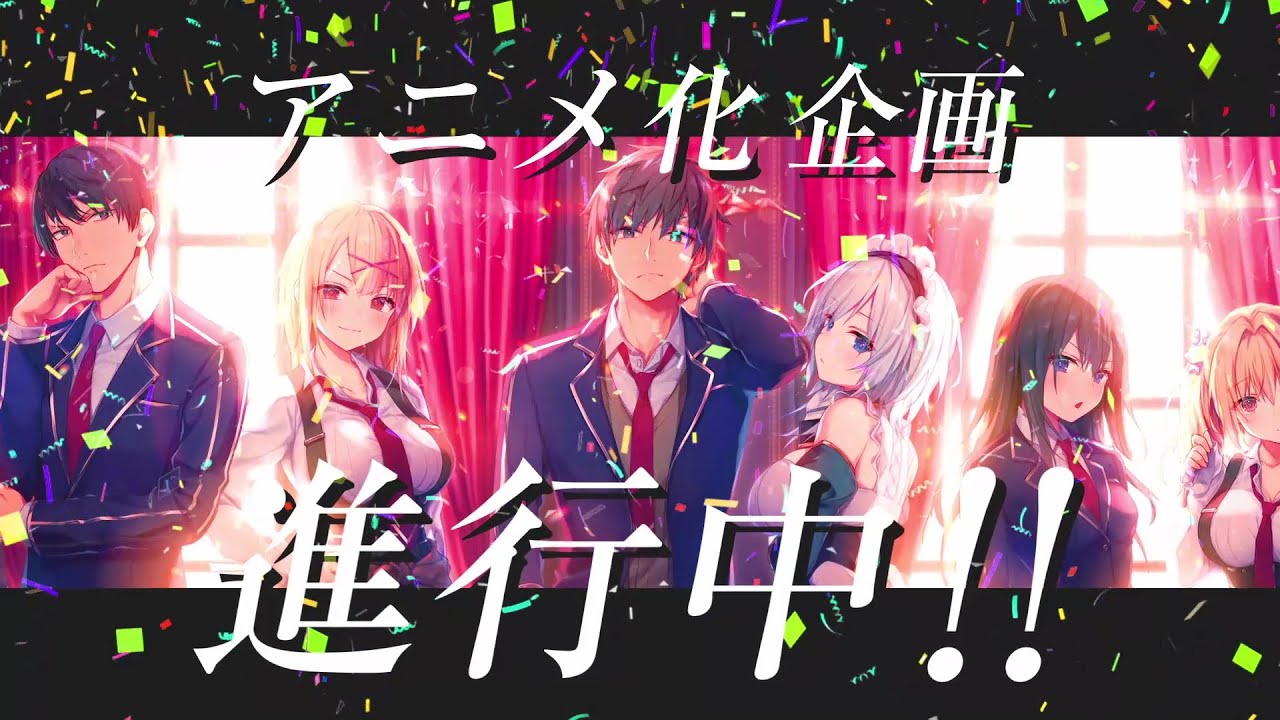 Haruki Kuou and illustrator konomi's Liar Liar light novel series is officially coming to the screen. KADOKAWA announced plans for an anime adaptation, complete with a 90-second promotional video for the novels in which voice actress Akari Kito (Demon Slayer's Nezuko) says, "It's April Fools' Day, but it's not a lie."
KADOKAWA has been publishing the series within its MF Bunko J imprint since April of 2019, and the seventh volume just hit shelves in Japan on March 25. Thus far, 150,000 copies of the novel series have been printed according to the official website.
Novel series description:
"Academy" is a school island where students compete against each other in a duel called "game" to determine their rank. Hiroto Shinohara got the top score ever in the entrance exam to the school island, which is the most difficualt in Japan, and beat last year's absolute champion, Sarasa Saionji, on the first day of transferring to the school. He becomes the "Seven Star," who reigns supreme, faster than any other in history. In order for him to fulfill his purpose on the island, he has to stay at the top even if it's a lie. To do so, he'll use anything, including cheating by Himeji, the beautiful maid who assists him as her master, and his complicity with Saionji, who is actually a fake lady. Win it all with lies and intelligence! The school brain game begins now!
Via Crunchyroll