These Summer Anime Openings Already Have Us Hooked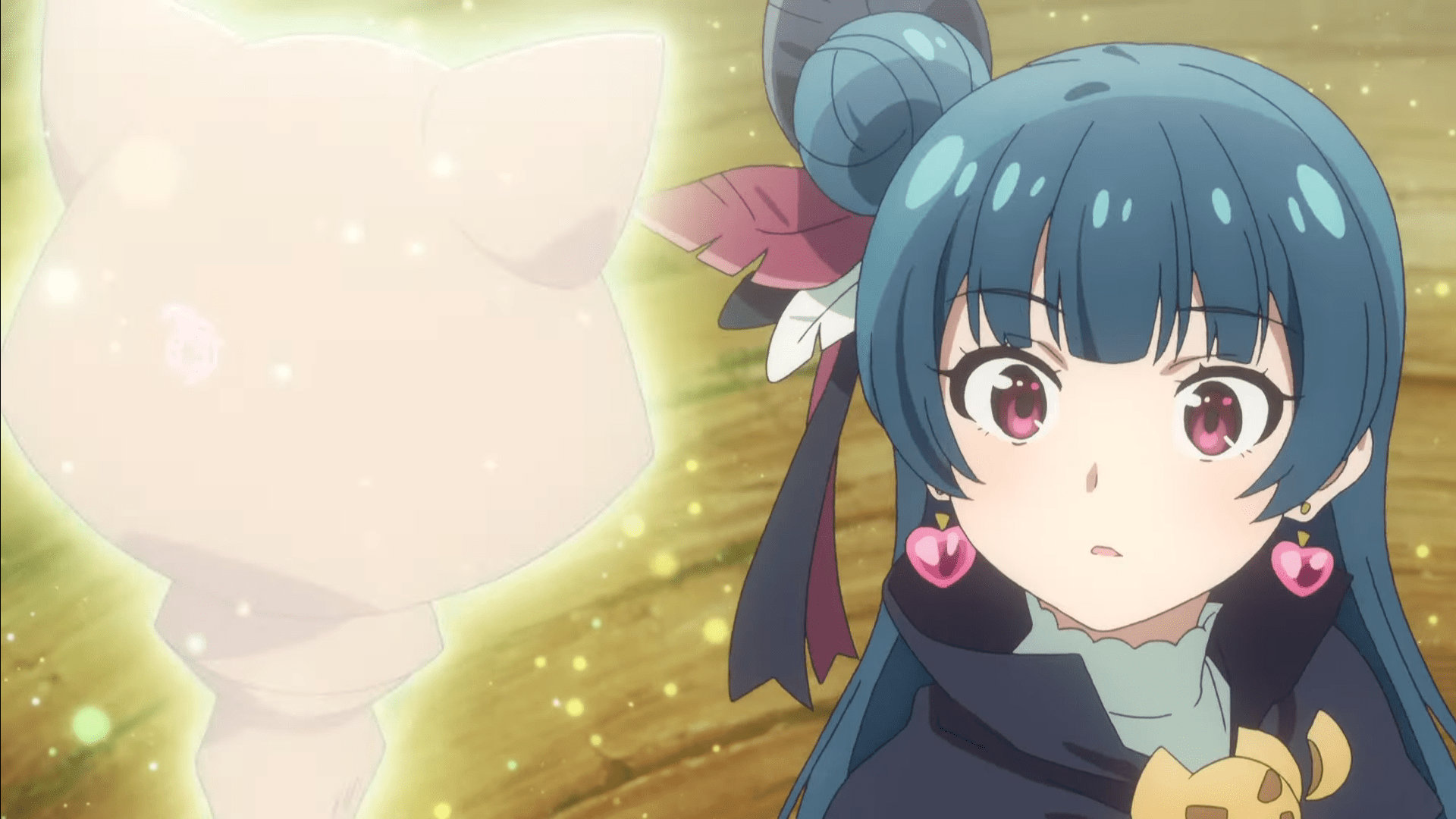 A fresh new anime season means fresh new anime openings! There are still several shows yet to premiere, but we already have a few early favorites in the mix. Familiar singers and bands are jumping into the worlds of new shows. How many returning anison greats do you recognize?
And which anime themes are your favorites so far this summer?
"Lies Go On" (Liar, Liar)
At this point, you don't have to be a Macross Frontier fan to recognize the dulcet tones of May'n. The singing voice of Sheryl Nome, who already had a massive career before taking the role, has gone on to sing lots of popular anime openings. Her latest is for this season's Liar, Liar, based on Haruki Kuō's light novel series of the same name.
"Lies Go On" teams the songstress up with producer TeddyLoid, known for his iconic "ME!ME!ME" music video with Daoko and for many songs from Panty & Stocking with Garterbelt. The two pair well together, with TeddyLoid's intense beats supporting May'n powerful vocals. This is definitely one we'll be listening to every week.
"Genjitsu Mysterium" (YOHANE the PARHELION -Sunshine in the Mirror-)
Of course the Love Live! spinoff series would have one of the most fun anime openings so far this season. Aqours performs "Genjitsu Mysterium," the opening to YOHANE the PARHELION -Sunshine in the Mirror-. The series, inspired by fantasy artwork of the school idols, centers on everyone's favorite fallen angel as she finally lives the fantasy life she's always dreamed of. But even in a world of magic, monsters, and mystery, Yoshiko's counterpart still finds it hard to fit in.
We're digging the combination of the familiar Aqours harmonies with something more mystical and foreboding. It's a great sound, and one that we're hoping hints at magical adventures to come.
"Song of the Dead" (Zom 100)
Zom 100: The Bucket List of the Dead has been one of our most anticipated series this year. The manga is an enchanting mix of horror and hopefulness, as a team of survivors sets out to live their dreams during a zombie apocalypse. Along the way they find friendship, learn important lessons about life and human nature, and might even save the world as a side quest.
Rock band KANA-BOON, who have performed themes for series ranging from Naruto: Shippuden to Sarazanmai, nails the dichotomy of emotion in the series with "Song of the Dead." Starting with spooky and discordant tones, it bursts into an upbeat, harmonious chorus. It's a perfect fit for the energetic series.
Get more anime music during the Creamy Mami 40th anniversary celebrations!