SPY x FAMILY Teams Up with New Mission: Impossible Film in Official Collab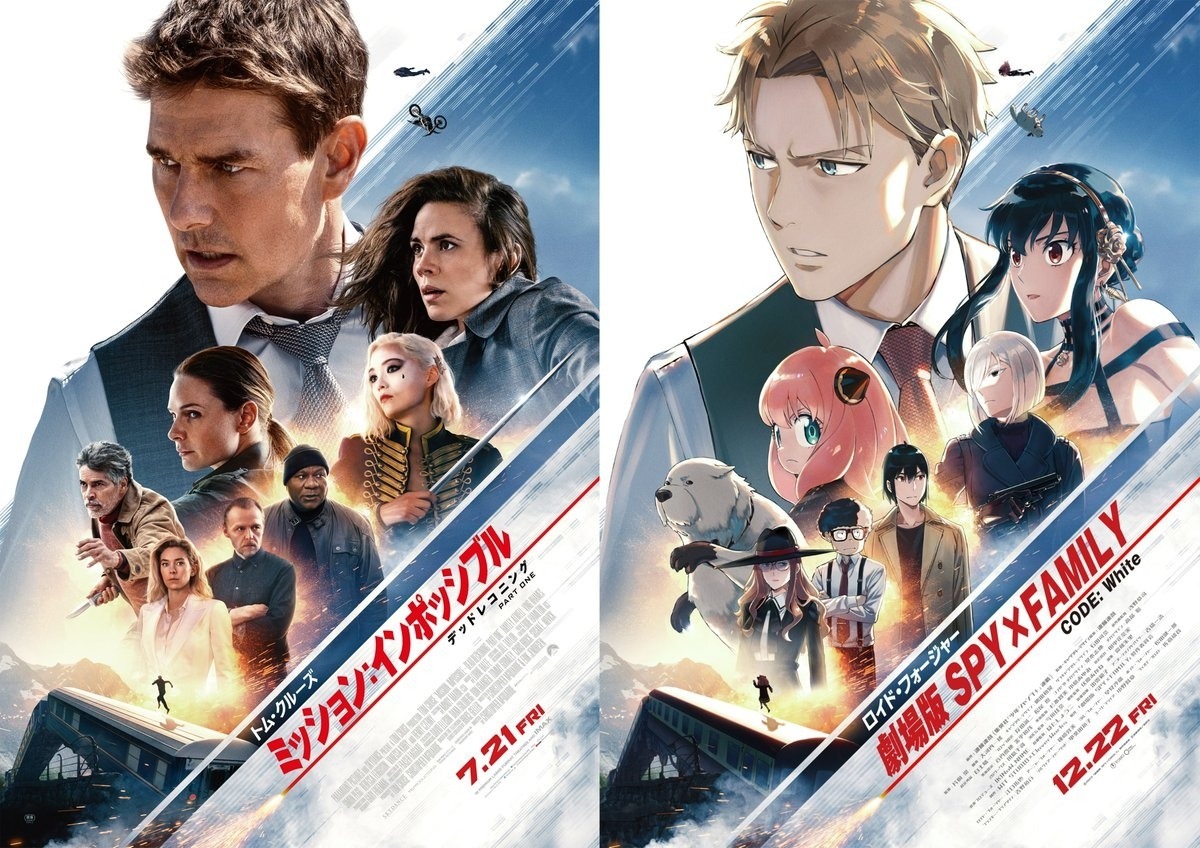 Both Loid Forger and Ethan Hunt have new films on the way, starting with the latter's in the form of Mission: Impossible – Dead Reckoning Part One. The Japanese opening is set for July 21, with the SPY x FAMILY CODE: White anime film to follow on December 22, so the super spies crossed over for an official collaboration poster.
You can see the results above!
We recently got another look at the SPY x FAMILY CODE: White film in a teaser trailer. 
Crunchyroll currently streams the SPY x FAMILY anime and describes it like so:
World peace is at stake and secret agent Twilight must undergo his most difficult mission yet—pretend to be a family man. Posing as a loving husband and father, he'll infiltrate an elite school to get close to a high-profile politician. He has the perfect cover, except his wife's a deadly assassin and neither knows each other's identity. But someone does, his adopted daughter who's a telepath!
Source: Official Twitter