Fate/Grand Order: Solomon Anime Film Celebrates Theatrical Run in New Trailer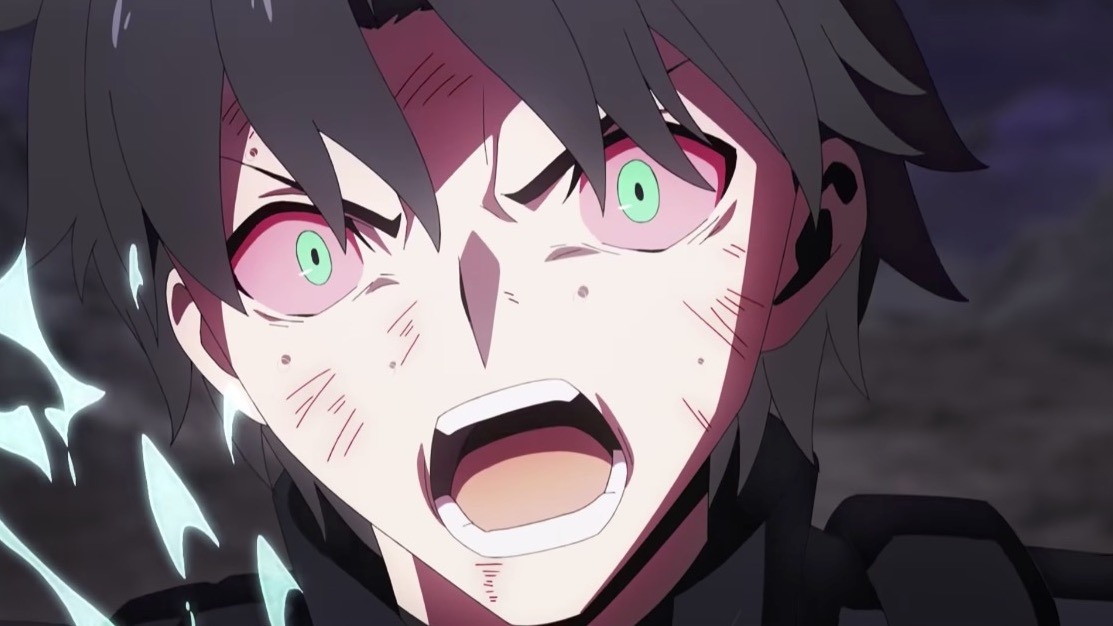 The Fate/Grand Order: Solomon anime film—with the full English title of Fate/Grand Order Final Singularity – Grand Temple of Time: Solomon—opened in theaters in Japan on July 30. It debuted at #5 during its opening weekend, pulling in ¥162,269,656 (about US$1.48 million) in its first three days in theaters, and now a new trailer is here to continue the promotion.
Fate/Grand Order: Solomon is directed by Toshifumi Akai, who returns from the Fate/Grand Order Absolute Demonic Front; Babylonia anime. Kinoko Nasu is on the script, and Tomoaki Takase is credited with character designs alongside Showa Iwasaki, Masaaki Takiyama, and Taishi Kawakami on sub-character designs.
Check out the "Now Playing" trailer:
The Babylonia anime—which shares a lot of the same staff as the Fate/Grand Order: Solomon film—is available to stream via Crunchyroll and Funimation. Here's how the former describes it:
2017 AD. Researchers and scholars of both Magecraft and science have been gathered to maintain human civilization under the Chaldea Security Organization. But calculations then proved the extinction of humanity in 2019.
The cause is "realms that cannot be observed" that suddenly appeared in various eras of history, called "Singularities." Ritsuka Fujimaru, the one Master remaining in Chaldea, has been intervening within these Singularites, alongside the Demi-Servant Mash Kyrielight. He has been attending to the forbidden rituals to resolve or destroy the Singularities: the "Grand Order."