Shaman King Anime Reboot Shows Off Opening Without Credits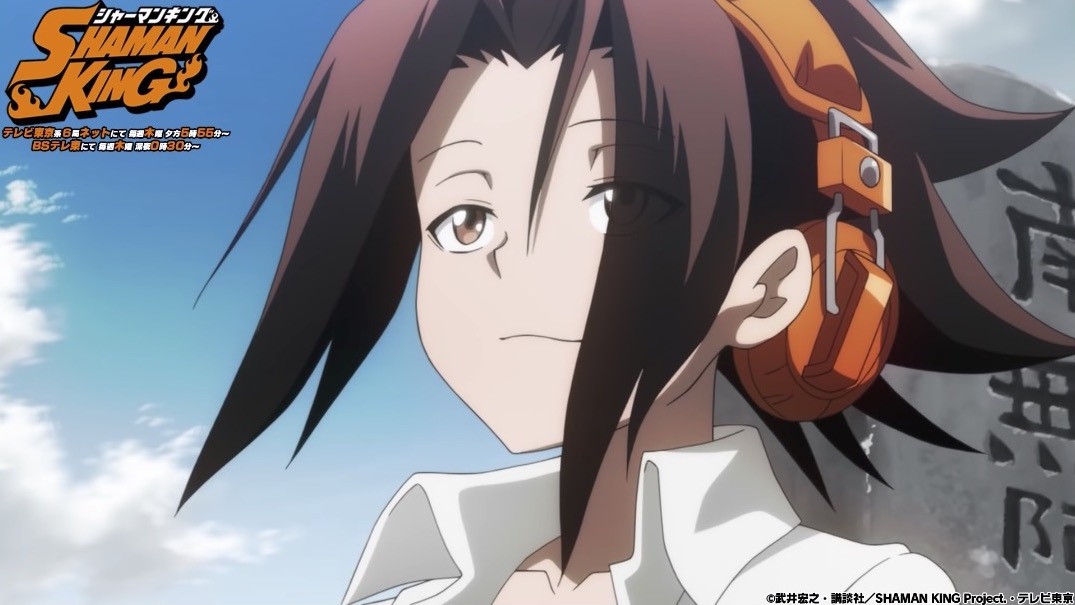 It's finally almost time to check out the new Shaman King anime reboot, which premiered on April 1 in Japan and is coming to Netflix worldwide sometime this year. Hopefully the rest of us won't have to wait too long, but for now we can check out the anime's opening without credits thanks to a recent update to the official website.
The opening features the "Soul Salvation" theme song by Megumi Hayashibara. Check it out below.
According to listings, the new Shaman King will run for 52 episodes. Kodansha USA publishes the manga in English and describes it like so:
In the world of Shaman King, shamans possess mysterious powers that allow them to commune with gods, spirits, and even the dead…and Manta Oyamada's about to learn all about them, because his class just welcomed a new transfer student: Yoh Asakura, a boy from way off in Izumo…and a shaman in training!