Demon Slayer Studio Ufotable Accused of Tax Evasion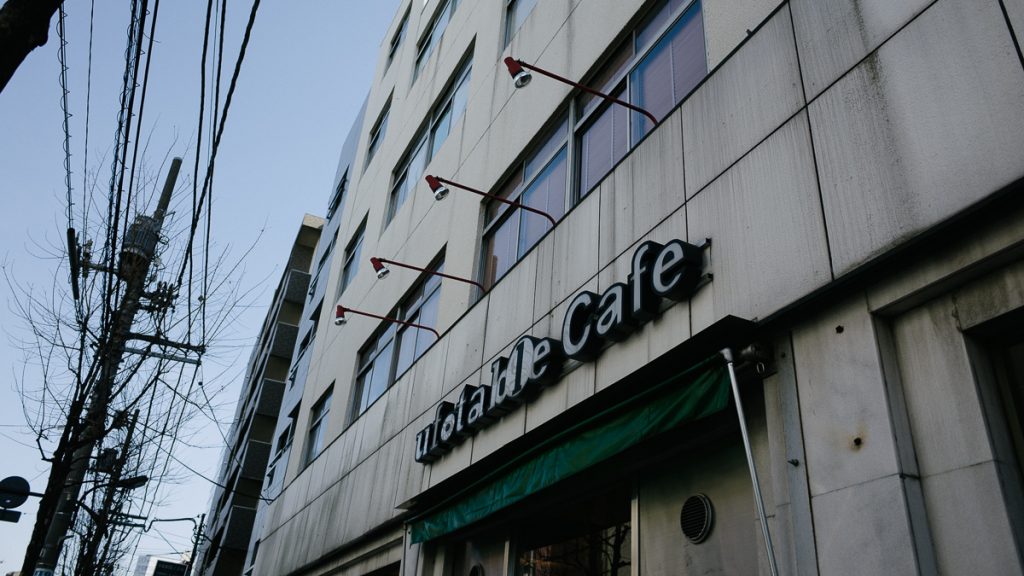 Last year, we reported that Ufotable, the studio behind anime like the Fate franchise and Demon Slayer: Kimetsu no Yaiba, was being investigated for tax evasion.
Now the results of that investigation are out, and the official accusation is in.
The Tokyo Regional Taxation Bureau has filed a criminal complaint, accusing Ufotable and its president, Hikaru Kondo, of evading 139 million yen in taxes. That's about $1.27 million.
Specifically, evasion seems to be happening on the retail side of things: at four cafes run by the studio in Tokyo and Osaka. Records of sales at these locations were allegedly manipulated, with cash placed in a safe in Kondo's home.
Last year, 300 million yen in cash was discovered in a safe at his home during the investigation. That's just under $3 million.
Ufotable has posted an apology to fans on its site and Twitter account. It states, in part, "We're committed to complying with laws and conducting appropriate operations to create an environment to make sustainable, better works." It's unclear how the accusation will affect Kondo and the studio's output going forward.
Founded by Kondo in 2000, Ufotable is also known for Katsugeki/Touken Ranbu and God Eater.
今般法人税法等違反の疑いで、弊社及び弊社代表が東京国税局から告発を受けました。ファンの皆様、関係者に心よりお詫び申し上げます。国税当局の指導に従って修正申告を行い、全額納税いたしました。より良い制作環境の整備に向け、法令遵守、経営の適正化に努めて参ります。 https://t.co/DaBQuRKf2k

— ufotable (@ufotable) June 3, 2020
Source: Japan Times