Fate Studio Ufotable Suspected of Tax Evasion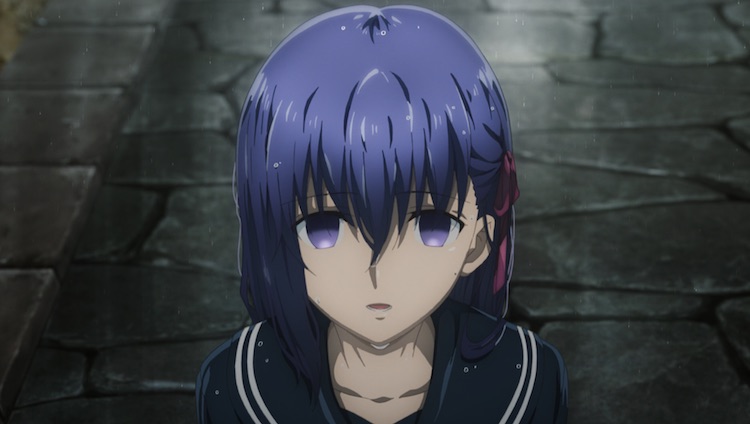 Ufotable, the anime studio behind properties like Fate/stay night and Demon Slayer: Kimetsu no Yaiba, is being investigated for tax evasion by the Tokyo Regional Taxation Bureau, it was reported today.
Investigations are currently underway at Ufotable's cafes in Koenji and Tokushima in addition to their Tokyo studio.
According to a report by Bunshun, one aspect of the investigation deals with the sale of merchandise. The report alleges that portions of income from certain stores was not transferred to the company's bank account, but taken directly by Ufotable president Hikaru Kondo in "bundles of cash."
A former Tokyo Regional Taxation Bureau investigator was quoted as saying, "I suspect the investigation will go on for about a year, but there is a very real possibility of prosecution and arrest."
Kondo founded Ufotable in 2000. At present, the studio is best known for its ongoing theatrical adaptation of the Fate/stay night Heaven's Feel route, as well as 2017's Katsugeki/Touken Ranbu series. Demon Slayer: Kimetsu no Kaiba is set to hit screens April 6.
We'll keep you informed as the situation develops.
Source: Bunshun