Studio Bones Updates Submission Policy Following KyoAni Attack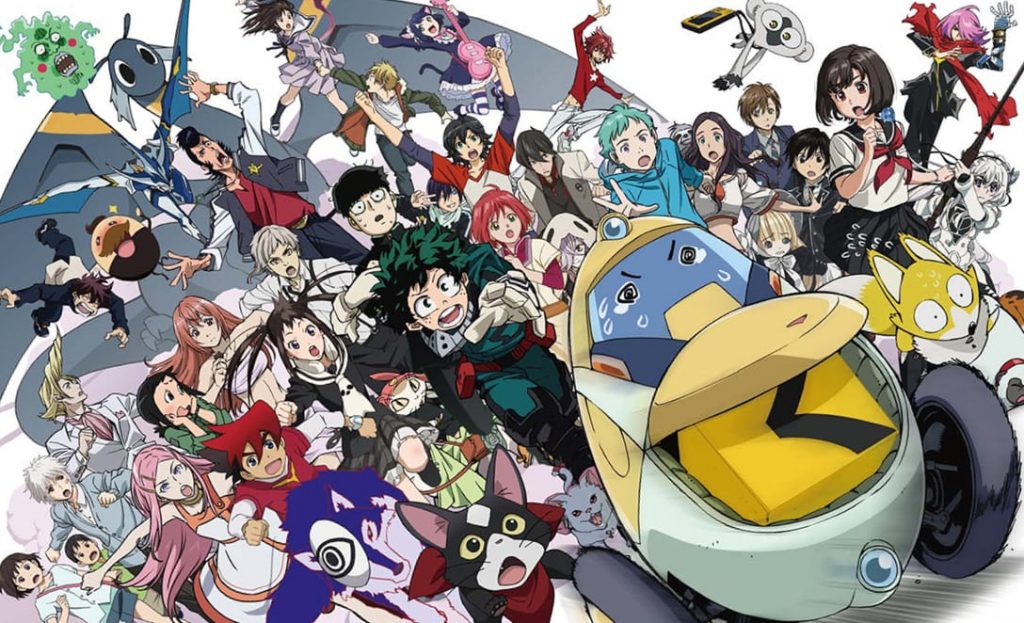 As those following the arson attack on Kyoto Animation last year know, the motive of the alleged attacker was his (mistaken) belief that the studio had stolen his submission for an anime series.
In the wake of that incident, studio Bones has updated its standards for fan submissions.
The official site of the studio, updated June 3, thanks fans for all their support, but notes that "we are absolutely unable to accept ideas (plans, stories, characters, names, marketing, PR, etc. for new projects)."
The site explains that through coincidence, their future IPs may end up resembling one of those ideas, and that rejecting all submissions is a measure to prevent any "misunderstandings or disputes."
Many studios and other creative entities already take precautions like this; Kyoto Animation was an exception in that it welcomed submissions via its novel contest. But in the wake of the arson, KyoAni has understandably suspended that contest, and other studios like Bones are making sure there's absolutely no confusion about their submission standards. It is likely other studios will take a similar stance or take steps to make their current stance clearer.
Bones, established in 1998, is best known for series like Fullmetal Alchemist: Brotherhood, Space Dandy and My Hero Academia.
Source: Otakomu