Cosplayers "Rained" Supreme at Anime Weekend Atlanta!
Hello, this is otaku and trend watcher, Yunmao Ayakawa!
I mentioned that I have my Otaku Cosplay spies everywhere… Rain or Shine, they'll be there any time! Well this past weekend they witnessed the over pouring of fun cosplayers at Anime Weekend Atlanta! – Even with a big rain storm over the East coast… Rain will not stop cosplayers!
AWA held their convention from September 28-30 at the Cobb Galleria Centre in Atlanta, Georgia and thousands of cosplayers came out to celebrate and display their costumes. Today I will show you just a few cosplayers that attracted the lens of my spy's camera. They also blew me away! Cosplay in America is getting so good! It is Amazing… Wait, that's another con… See you next time!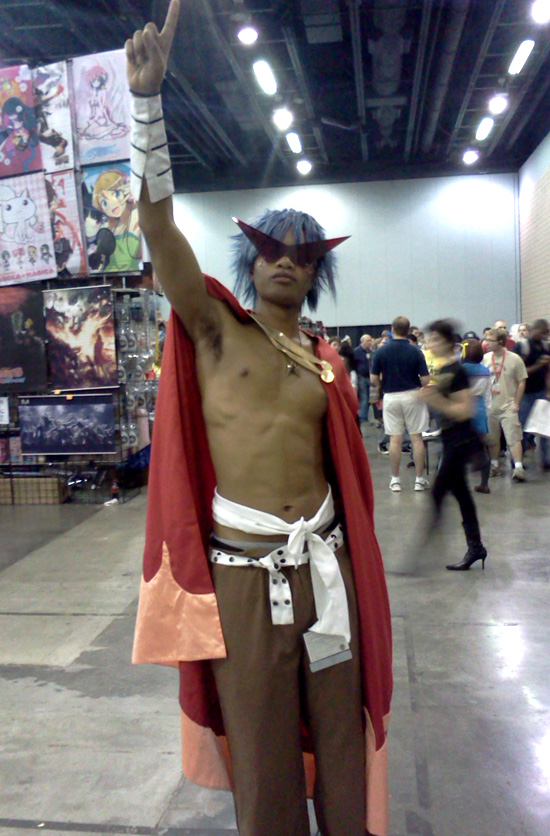 Did any of our readers attend Anime Weekend Atlanta? Let us know, and feel free to share links to your pics in the comments or on our Facebook page!