BTOOOM! and More Join Crunchyroll's Anime Lineup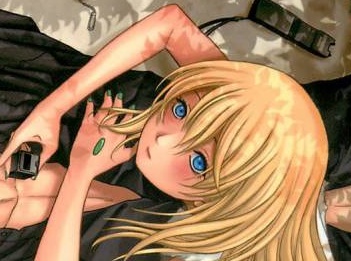 The fall anime licensing flood is still underway, but Crunchyroll has already announced a bundle of new shows for their fall lineup, many of which will also be released on home video in 2013 courtesy of Sentai Filmworks. One of the biggest announcements came yesterday with the licensing of Madhouse's survival action anime BTOOOM!
BTOOOM! is based on the manga by Junya Inoue, and is directed by Kotono Watanabe, who previously worked on shows like Chihayafuru and Aoi Bungaku. Yousuke Kuroda (Highschool of the Dead, Hellsing Ultimate) writes, with Takahiro Kishida (Puella Magi Madoka Magica) providing character designs.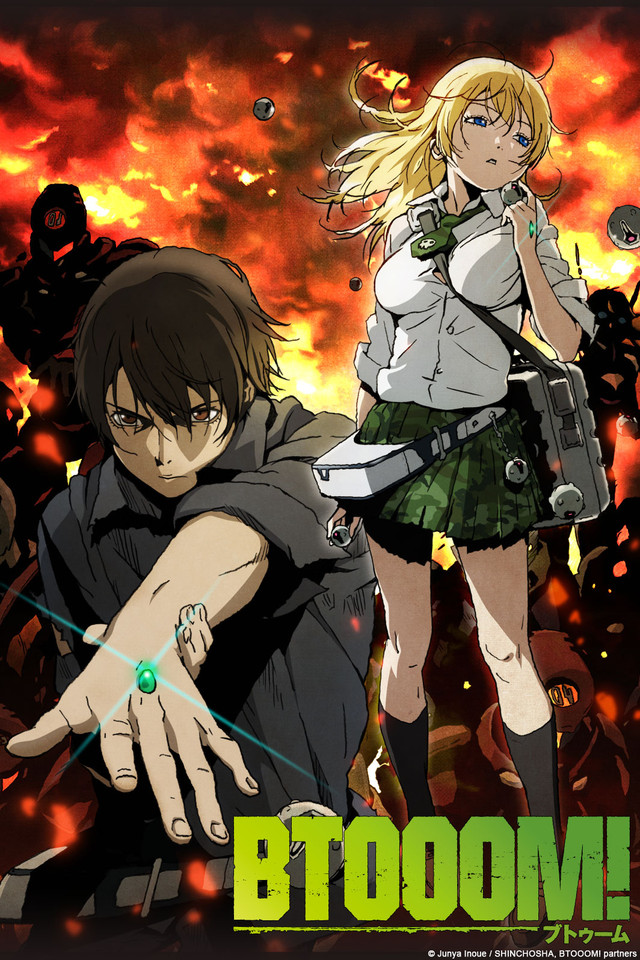 The story follows 22-year-old Ryota Sakamoto, who finds himself dropped onto a desert island and thrown right into the fray of a real-life version of his favorite online game, BTOOOM! Ryota must fight for his survival among other players, all of which are forced to attempt to fight and kill one another with bombs known as BIMs.
The series is set to start streaming for Crunchyroll's premium members in the US, Canada, UK, Ireland, Australia, New Zealand, the Netherlands, Scandinavia, and South Africa on Thursday, October 4 at 7:00 pm PT. Free members can check out episodes a week after their initial broadcast.
Other shows that Crunchyroll has announced for streaming thus far include Blast of Tempest (Zetsuen no Tempest), My Little Monster (Tonari no Kaibutsu-kun), Ixion Saga DT, From the New World (Shin Sekai Yori), Hayate no Gotoku! Can't Take My Eyes Off You, the new season of Gintama, season 2 of Hiiro no Kakera, and both Ef: A Tale of Memories and Ef: A Tale of Melodies.