Chi: Chikyu no Undo ni Tsuite Manga Grabs Anime Adaptation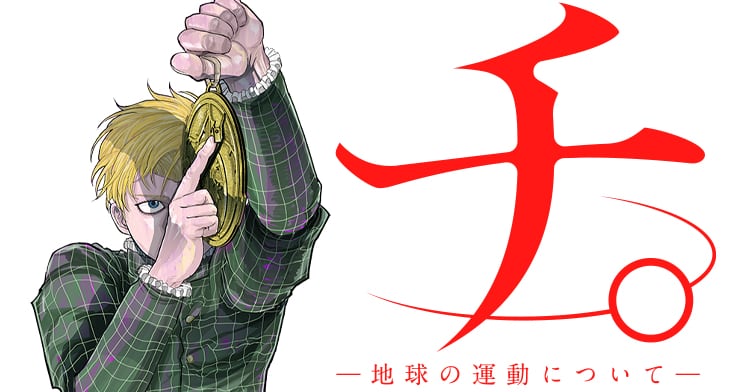 Chi: Chikyu no Undo ni Tsuite, the church vs academia in Renaissance-era Poland manga by Uoto, is getting the anime treatment over at studio Madhouse.
No further details yet, but we'll let you know as we know!
Meanwhile, here's how Shogakukan describes the manga, whose title translates to something like Chi: Regarding the Movements of the Earth in English:
Sparks of the discoveries of the Renaissance are only beginning to burn in 15th century Europe, even as those who make discoveries are burned for their heresy. In Poland, a child prodigy named Rafal is expected to be another great mind in theology, but an encounter with a certain man leads him down the path to a heretical truth.
The manga ran from 2020 to this year, and makes up a total of eight collected volumes. It won this year's Grand Prize at the 26th Annual Tezuka Osamu Cultural Prize Awards.
Chi definitely has a unique setting, and the art looks cool too. Looking forward to seeing it in anime form.
Source: ANN