One-Punch Man Anime Promo Arrives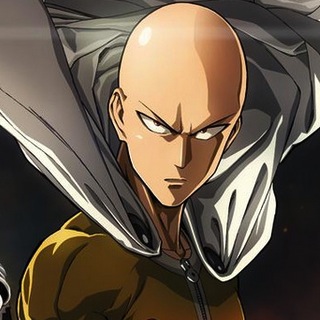 Are you ready for the One-Punch Man anime? Madhouse is producing the adaptation of Yusuke Murata's manga, and the official website shared the very first promo.
The trailer is light on footage, but what little we do get to see is pretty exciting. Even better is the talent behind it. One-Punch Man is being directed by Shingo Natsume (Space Dandy), with series composition by Tomohiro Suzuki (Tiger & Bunny) and character designs by Chikashi Kubota (From the New World, Robotics;Notes).
Makoto Furukawa (Banri Tada in Golden Time, Shugou Kakei in Aldnoah.Zero) voices Saitama, and Kaito Ishikawa (Ledo in Gargantia on the Verdurous Planet, Kōhei Izumi in World Trigger) voices Genos. See the preview below. 
One-Punch Man makes its debut this October.
---
Related Stories:
– One-Punch Man Gets Anime Adaptation
– One-Punch Man Joins Shonen Jump Alpha Library